T-Mobile Announces Big Plans for 5G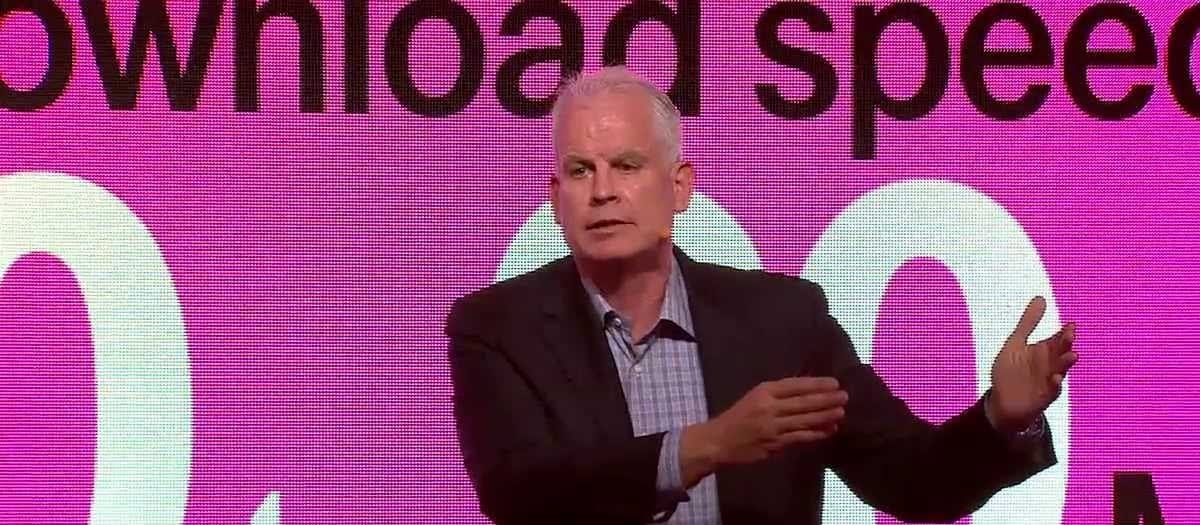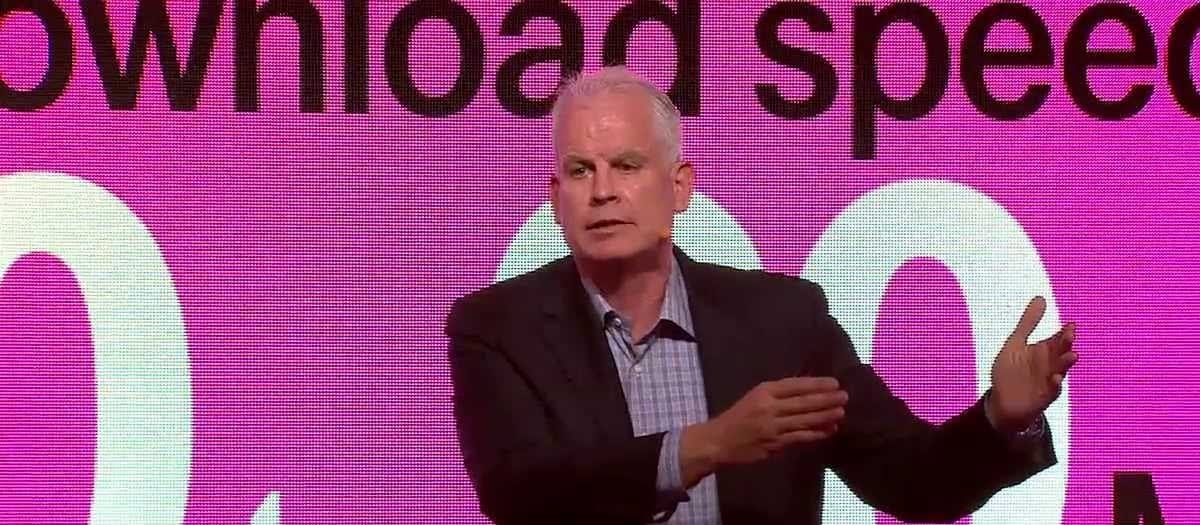 While 5G technology might still be far down the road, T-Mobile has already started to lay down some plans for how to leverage it. At this week's keynote speech at the Competitive Carriers Association meeting, the network provider's CTO, Neville Ray, addressed the potential for 5G while also criticizing how T-Mobile's competitors have been handling the emerging wireless standard.
According to some networking experts, the new 5G standard is expected to be up 1,000 times faster than the current 4G wireless connections. Earlier this summer, the FCC voted to open high band spectrum for 5G wireless services although the first commercial deployments are likely to be a few years away. This hasn't been stopping network carriers from speculating how they will be able to put the new wireless standard to use. T-Mobile has already begun to consider more immersive experiences, including the use of virtual reality headsets for both customer service use and for entertainment. T-Mobile says that it's working with standard bodies and device manufacturers in their early %g trials. Ray has said that the carrier has already shown speeds that are up to 12 Gbps with latency under 2 milliseconds.
T-Mobile hasn't been the only major carrier to outline its plans for 5G technology. In fact, Verizon has discussed the improvements in streaming and and accommodations to an expanded "internet of things". AT&T, on the other hand, has also looked at improvements to streaming technology, with the addition of robotics and an inter-city IoT network. Ray didn't seem to be too impressed with the competing technology's vision.
"The carriers' vision for 5G's potential is mind-numbingly limited," Ray wrote in a blog post that accompanied this week's keynote speech. "With incredibly low latency, very high bandwidth and sensors capable of decade-long battery life, 5G networks are set to enable one of the biggest tech transformations in history."
Even though consumers may not have their hands on 5G technology for another few years, we can definitely expect to be hearing some fascinating new plans from T-Mobile and the rest of the major network providers.