The Top 5 NAC Components You Need to Enforce a BYOD System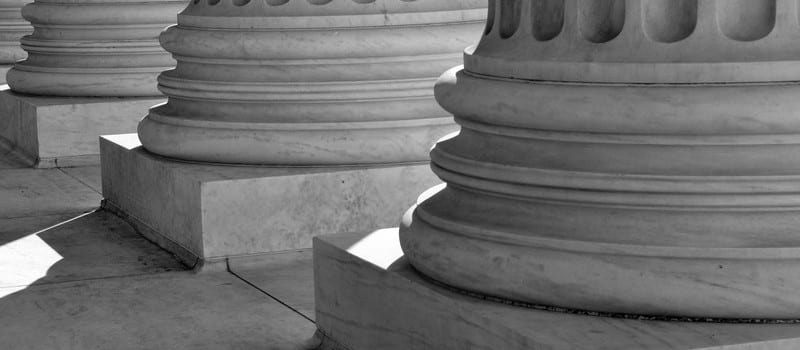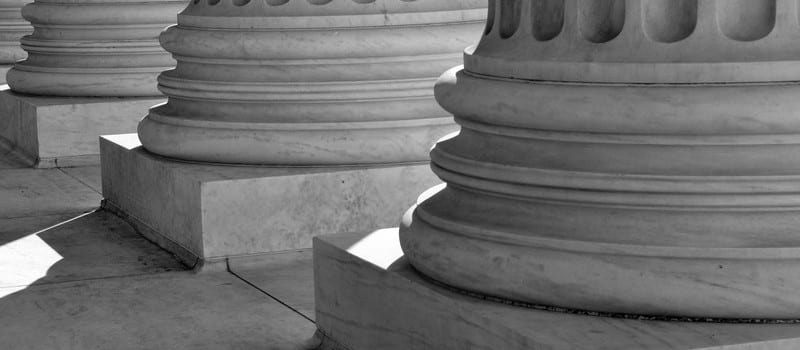 BYOD. It's a blessing for some. It's can also be a real headache depending on who you ask. Educating yourself on the right NAC solution can be critical when establishing a BYOD system at your organization. In its most recent edition, Gartner's Network Access Control (NAC) Market Guide states that monitoring and enforcing a BYOD solution is one of the primary motivations for a business to purchase an NAC system. That's why we've decided to assemble a small guide on what to look for when researching an NAC solution for your BYOD needs.
Easy to Use: 
As with most enterprise solutions, an easy-to-use NAC solution is bound to be more effective. With Gartner predicting that nearly 20 percent of NAC solutions will fail before the end of the year of of their restrictive policies, you need to be sure of what you're buying. A lot of this comes down to how intuitive the administrator interfaces are, how easy remote controlled on-boarding processes are, and the inclusion of set-up wizards.
Regulatory Compliance
No matter what industry you are working in, there must be at least some regulations and compliance that your organization must adhere to. In order for your business to avoid becoming obsolete, you should invest in an NAC solution that follows the strictest government standards. At the bare minimum, this should include FIPS 140-2 compliance and a Common Criteria assurance level of EAL3+
. Centralized Management:
NAC Central Management consoles can be key for the success of your BYOD system. It gives your IT security team full visibility over a number of endpoints and converged policy management for remote, mobile, and campus access security.
Vendor Agnostic Solution
If your solution is vendor-agnostic, it will most likely be easier for you to deploy and manage since it will be compatible with the most popular organizations that you're industry is already using. By investing in an NAC solution that is not 100% compatible with your existing technologies, you'll likely be buried in an IT mess when it comes to deployment.
Context-Aware Security
There a whole list of factors that are monitored by context-aware security. This includes geographic location, how unusual their behavior is, and other information regarding the user. This sort of information helps the system to make an informed decision about whether or not to allow access from BYOD devices. By equipping yourself with as much information about your users as possible, you're taking the neccesary steps to avoid a potential data breach.
Bottom Line
You can be certain that BYOD is here for good, which means your company needs to learn to adapt or get left behind in the dust. Offering a BYOD solution at your organization, can turn into an IT professional's nightmare if not managed with the right security solutions. By employing the best NAC solutions, you can enjoy the freedom of BYOD without all the security risks that come with it.