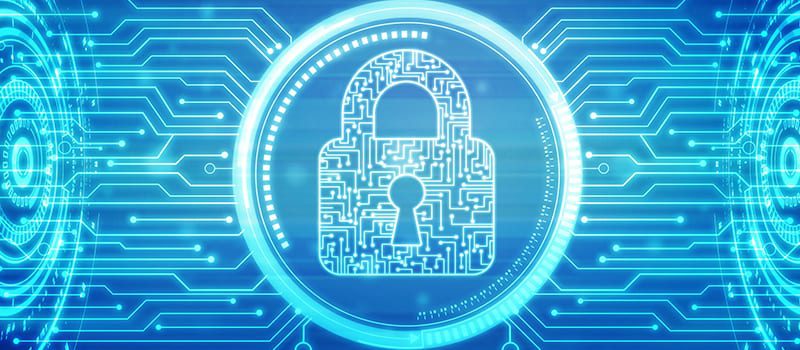 Network security is something that we tend to take for granted. We often approach it with the same naive "It'll never happen to me" mentality that frequently ends in tragedy. However, proper preparation and education can help you evade a costly security breach. Below we've compiled a list of the top wireless security questions to ensure that your network is locked down.
How many threats does your router detect?
The more specific types of threats that are detected, the more secure the system will be. Furthermore, the more visibility you have into those attacks, the easier it is to take the action that is appropriate for a particular attack.
Does your wireless router have WEP security turned on?
While enabling WEP on your wireless router can increase network protection, it doesn't match that of the newer WEP or WEP2 encryption standards. WEP has been proven to be vulnerable to hacks supplied with freely available tools on the internet.
What security features should you have in mind when shopping for a wireless router?
Your wireless router should include the latest wireless encryption standards, in addition to a built-in firewall, Media Access Control (MAC) address filtering capability, remote administration lockout feature, the ability to disable Service Set Identifier (SSID) broadcasting, access time limit control, parental control, restricted "guest" network zoning.
How long does it take the system to detect a rogue device? When it comes to protecting your data, seconds count. In fact, in 60 percent of cases, attackers are able to compromise an organization within minutes, according to the Verizon report. So the faster rogue devices are detected and terminated, the better.
Does your wireless network support forensic analysis? Wireless networks with the ability to record data points both before and after a data breach are able help companies uncover and fix vulnerable points in a network.
Does your network support automated regulatory compliance? Make sure your wireless solution can automatically generate the regulatory compliance reports you need for quarterly or yearly audits.
How easy can you set up and change network rules? Rule-based network management can cut down on the management burden for administrators. Be sure to ask how many filters your wireless system can support — and how easily you can filter the system's alarms to enable easier security management.

Latest posts by Doug Atkinson
(see all)