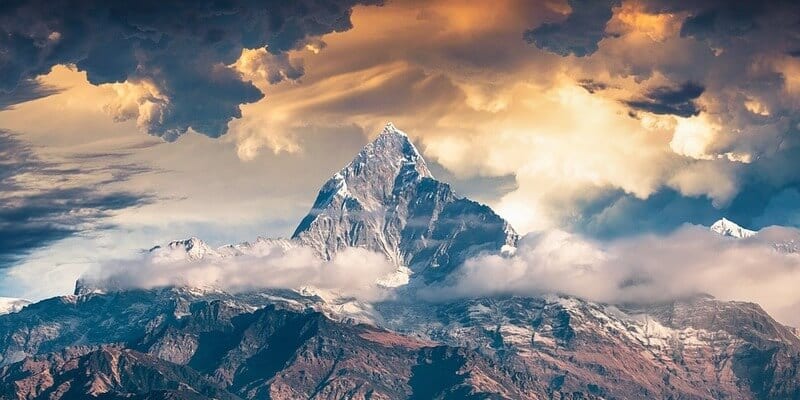 Druva Inc. has announced its keynote speakers, lead sponsors, and extensive speaker lineup for DxP: Cloud Data Protection Summit 2020. On November 17, attendees will hear from leaders at a range of companies, including Amazon Web Services (AWS), Chipotle FireEye, HopeGlobal, Palo Alto Networks, Republic Services, VMware, Zoom, and more. This event aims to teach participants how to reduce costs, save time, and realize the value of data through a secure cloud-based platform.
Druva delivers data protection and management for the cloud era. Druva Cloud Platform is built on AWS and offered as-a-Service. Druva Phoenix simplifies data protection, improves visibility, and significantly reduces the risk, cost, and effort of managing complex data. The solution operates seamlessly and can be managed from one location, giving IT administrators full visibility and control over server backups and data composition. Druva is used worldwide by over 4,000 companies at the forefront of embracing the cloud.
Current speakers include:
Girish Chanchlani, Storage Partner Solutions Architect at Amazon Web Services

Jeff Jones, Head of ISV Success at Amazon Web Services

David Estlick, CISO at Chipotle Mexican Grill

Mahmoud Eraqi, Developer Advocate at FireEye

Tim Gallo, Global Security and Intelligence Architect at FireEye

Marshall O'Keefe, Corporate Technology Leader at HED

Tom Ferrucci, CIO at HopeGlobal

Robert Elworthy, Assistant Director of IT at Langdale

Jonathan Nolasco, Cloud and Infrastructure Architect at Lifemiles

Prasen Shelar, Sr. Product Manager at Palo Alto Networks

Kit Colbert, VP and CTO, Cloud Platform BU at VMware

Cheryl Young, Senior Product Marketing Manager at VMware

Sunil Madan, CIO at Zoom Video Communications
In a press statement, Thomas Been, Chief Marketing Officer at Druva, said, "almost every business is currently undergoing some part of their cloud journey, and many are accelerating major projects. Honest peer discussions and insights from those who have been there is the best way to ensure your own success. We are incredibly excited by the number of companies that have come forward to share their personal stories, and I am confident every attendee will walk away from DxP with newfound insights to not only further their own career but their organization's cloud strategy."
At DxP, Druva will also announce its inaugural customer awards program, The North Star Awards. This program will recognize three Druva customers who have made notable advancements in business resilience through the cloud to protect data center and SaaS applications. 
To learn more about Druva, click here.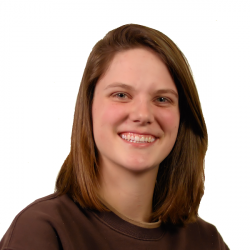 Latest posts by Tess Hanna
(see all)