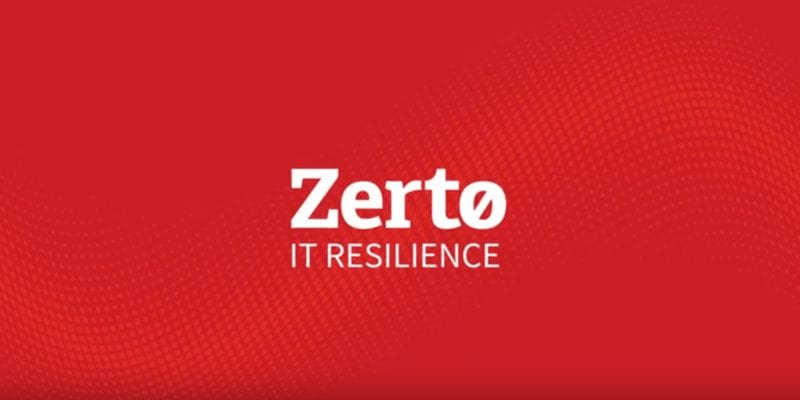 Zerto has announced it has raised $33 million in equity financing. The equity funding also allows Zerto to draw up to $20 million in additional venture debt under an existing credit facility. This round is supported by existing investors, including Access Industries via its Israeli entity Claltech, 84North, Battery Ventures, Harmony Partners, IVP, RTP Ventures, and U.S. Venture Partners. These are also alongside a new investor, Poalim Capital Markets, the investment arm of Bank Hapoalim, as well as Zerto's venture debt provider, Kreos Capital.
Zerto offers an IT Resilience Platform, which combines backup, disaster recovery, and cloud mobility into one converged solution. Through an enterprise-scale, the provider's software platform delivers continuous availability, which minimizes downtime. Additionally, IT Resilience simplifies workload mobility in order to protect, recover, and move applications across hybrid and multi-clouds freely. Users are able to replace their legacy solutions through Zerto's single platform. Zerto also powers resiliency offerings for Microsoft Azure, IBM Cloud, and AWS.
This news comes on the heels of Zerto's recent announcement that it will extend its IT Resilience Platform to support next-generation, cloud-native applications. These plans reinforce Zerto's place in the data protection space by providing disaster recovery, data protection, and mobility in a single, scalable platform for on-prem, cloud, and now next-gen applications. The financing further supports Zerto's financial position and supports its future innovation.
In a press statement, Ziv Kedem, CEO of Zerto said, "This investment further validates our vision and direction as innovative leaders in the IT Resilience market. It's gratifying to receive long-term commitments from our existing investors, and to add a new important investor to our roster: Poalim Capital Markets. This is another milestone for the business and allows us to confidently push forward with our plans to provide customers with a solution for their next-generation business realities."
Learn more about Zerto.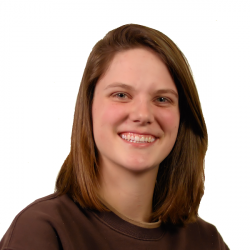 Latest posts by Tess Hanna
(see all)