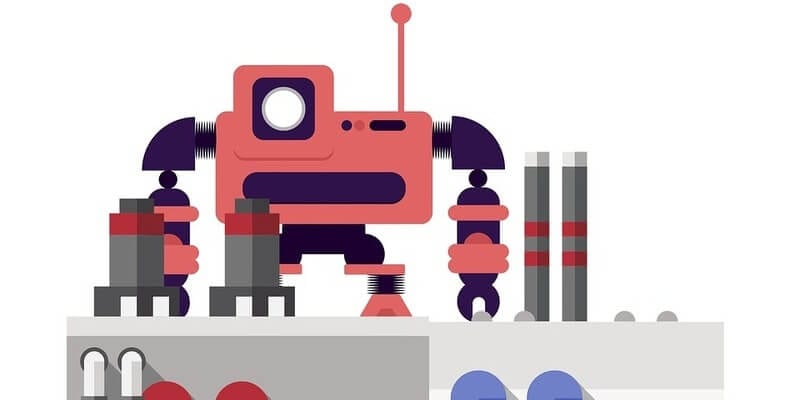 Camunda recently announced the latest release of the Camunda Platform. The solution modernizes fragmented and fragile robotic process automation (RPA) bot implementations that are costly to deploy and maintain. Camunda introduces an enterprise-scale tech stack to orchestrate, monitor, and analyze multiple RPA bots, enabling them to be part of a fully managed, end-to-end business process. This tech stack also delivers a ready upgrade path, allowing businesses to replace aging RPA scripts with scalable APIs that are needed for today's digital enterprise. Camunda's latest 7.14 release was unveiled during CamundaCon LIVE 2020.2, its global process automation event.
Camunda is an open-source software company providing process automation with a developer-friendly approach that is standards-based, highly scalable, and collaborative for business and IT. The vendor offers visibility into business operations and improves system resilience. A community of thousands of users across companies such as Allianz, ING, and Vodafone design, automate and improve mission-critical business processes end-to-end with Camunda. The provider's workflow and decision automation tools enable Camunda to build software applications more flexibly, collaboratively, and efficiently, gaining the business agility, visibility, and scale needed to drive digital transformation.
With this announcement, Camunda offers a strategic approach to address common RPA scaling challenges, enabling businesses to:
Centrally monitor and analyze RPA bot activities across the enterprise;

Orchestrate multiple RPA bots along with other activities within end-to-end business processes; and

Replace RPA bots with modern APIs/microservices to minimize technical debt.
In a press statement, CTO of Camunda, Daniel Meyer, said, "the proliferation of RPA bots within organizations can quickly introduce complexity and technical debt that pose daunting challenges to organizations. While providing value in the short term, they are a band-aid solution. RPA bots grow to be fragile and inflexible over time, costing companies billions and requiring expensive rework. Camunda's open architecture supports a lifecycle approach to end-to-end process automation, allowing RPA teams to first incorporate and orchestrate various RPA tools, and then providing the foundation to migrate them to more robust APIs that support true digital transformation."
The Camunda Platform RPA modernization features include RPA orchestration with BPMN and DMN standards, out-of-the-box bridge for popular RPA tools, a catalog of RPA services, end-to-end process design, operational visibility into RPA bot activities, and RPA analytics and insights.
To learn more about Camunda, click here.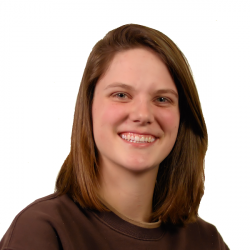 Latest posts by Tess Hanna
(see all)