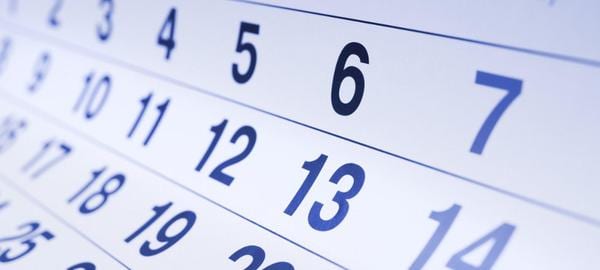 There's no question that we are living in the age of data, and as volumes continue to increase at unprecedented levels, companies are undoubtedly looking to get on board in order to make use of the benefits. According to Gartner, three-quarters of companies are investing or planning to invest in Big Data over the next two years, which represents an increase of three percent from 2014. The enterprise technology research giant conducted a survey of IT and business leaders recently which included 437 Gartner Research Circle Members. The study included organizations from all around the globe across a variety of industries.
According to Gartner's Research Director Nick Heudecker: "This year begins the shift of Big Data away from a topic unto itself, and toward standard practices. The topics that formerly defined Big Data, such as massive data volumes, disparate data sources and new technologies are becoming familiar as Big Data solutions become mainstream. For example, among companies that have invested in Big Data technology, 70 percent are analyzing or planning to analyze location data, and 64 percent are analyzing or planning to analyze free-form text."
The study found that many of the organizations are looking to use Big Data in order to enhance their customer experience. Other popular Big Data projects include making business processes more efficient, having more success with target marketing, and as a result of all the recent data breaches, organizations want to enhance their security capabilities.
Lisa Kart, another Research Director at Gartner notes: "As Big Data becomes the new normal, information and analytics leaders are shifting focus from hype to finding value. While the perennial challenge of understanding value remains, the practical challenges of skills, governance, funding and return on investment (ROI) come to the fore."
Even with all of the hype surrounding Big Data projects, companies are unsure about whether or not the investment will yield a positive ROI. This is evident by the fact that 43 percent of those who have already invested, and 38 percent of those who plan to are unsure as to what the outcome will be.
No longer are companies interested in the prospects of Big Data in order to gain a competitive edge. Even though there is some uncertainty surrounding Big Data and its impact, organizations have finally come to the realization that they have no choice but to invest or risk being left completely behind.
Click here for more of our Gartner coverage, including reaction to their patented Magic Quadrant reports.