Top-6 Data Integration Vendor Funding Rounds of 2016 (So Far)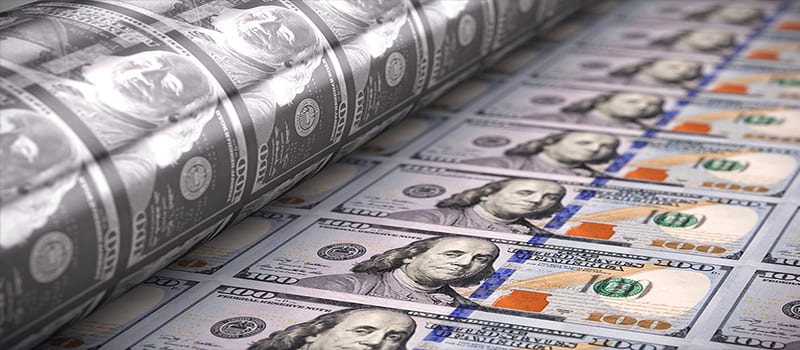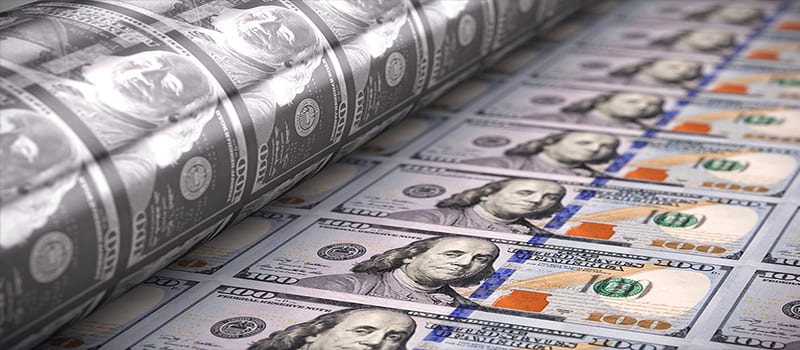 Enterprises are increasingly looking for solutions that provide them with capabilities beyond traditional Data Integration. Many companies currently seek software solutions that go beyond legacy data warehousing and provide Data Lake integration and virtualization functionality. As a result, a new breed of integration vendors are emerging; those who develop forward-thinking integrations to meet the needs of modern Data Analytics. The following 6 providers all offer advanced products, a main contributor to not only their success in the market, but to interest from capital investors.
Jitterbit ($20M, January)
In a January 26th post, Jitterbit's CEO George Gallegos announced that the company had secured a Series B funding round worth $20 million led by global investment firm Kohlberg Kravis Roberts (KKR). The investment, which marks the first major infusion of capital for the provider of Data Integration tools, has enabled Jitterbit to expand on the success of it's next-generation hybrid integration solutions and extend the power of its leading cloud integration platform to more organizations that are having trouble bridging the gap between legacy systems and new API, cloud and device-based services.
Attivio ($31M, March)
In March, Attivio, "the data dexterity company" raised $31 million in private funding. Attivio's total investment now stands at $102 million, and investors are expecting the company to turn profitable later in 2016. Attivio is currently backed by Oak Investment Partners, General Electric Pension Trust, Tenth Avenue Holdings, and Per-Olof Soderberg. A large portion of the company's expanding customer base is in investment banking, with six of the world's ten largest institutions relying on Attivio. Attivio also added customers in high tech, the life sciences, and in the energy sector.
Alooma ($11M, March)
Alooma is an Israeli-based Big Data startup that offers customizable data pipelines for making ETL easier. Recently, the solution provider closed on a Series A funding round worth $11.2 million. Alooma's flagship tool allows users to build their own data pipelines in minutes, importing data from any source to gain real-time insights via Amazon RedShift. The Alooma data platform is built on top of a highly available distributed architecture which assists users in gaining sight of their data pipeline to track incoming throughput, latency, and loading and error rates.
MemSQL ($36M, April)
MemSQL, a provider of database platforms for real-time analytics, recently announced that it had closed on a Series C funding round with $36 million. This latest investment brought the company's total amount raised to $85 million, and will ensure that MemSQL can continue helping the world's largest enterprise organizations meet their data processing demands so that they may gain insights in real-time. The company has used the funds to accelerate growth, including engineering, sales, support, and marketing.
Celigo ($8M, April)
Cloud-based Application Integration provider Celigo announced in April closing on a  Series A funding round worth $8 million. The expansion capital was provided by TVC Capital, a growth equity firm focused on investments in software vendors. The funding marked Celigo's first investment since its founding in 2006, and TVC Capital's Managing Partner Steven J. Hamerslah joined the board of directors at the integration provider. Celigo has used the investment to expand sales, marketing, product development and software capabilities.
Talend ($86.25M, July)
In July, Talend filed paperwork to raise up to $86.25 million in an IPO. Goldman Sachs, JPMorgan, Barclays, Citigroup and William Blair will lead the deal. Founded in 2005, Talend's team of integration experts builds on open source innovation to create enterprise-ready solutions that help unlock business value more quickly. Talend's platform runs natively in Hadoop using the latest innovations from the Apache ecosystem, and is now the only integration tool that is purpose-built on Spark.
Widget not in any sidebars