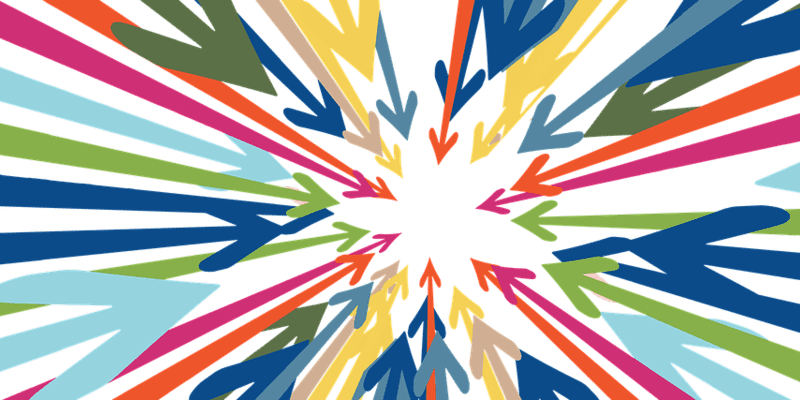 Analyst house Gartner, Inc.'s Marketing Symposium/Xpo is currently in full swing, running from April 29 – May 1. This conference offers marketing professionals and organizations a place to interact with Gartner research experts, as well as fellow marketers and solution providers. For those not in attendance, Gartner releases additional press releases on their website. According to one such press release, it has become increasingly important for marketers to focus on helping their customers if they want to remain competitive.
Marketing departments have always relied on big data and analytics to inform their respective marketing strategies. To make the best campaigns and drive the most profit, it's important to know as much as possible about customers, potential leads, and other contacts. Organizations invest large amounts of money in solutions that analyze every aspect of a customer and gather the data in a centralized location. All of this effort loses its value if the information isn't used effectively. It's important to put yourself in your customer's shoes and think about what drives people to actually make a purchase, as well as what drives them away.
According to Gartner's research team, more than 50% of customers will unsubscribe from company communications and 38% will completely stop doing business if they find company personalization to be overwhelming or invasive. Instead, companies should consider an approach that uses as few data points as possible, while simultaneously helping the customer accomplish something. Reinforcing positive emotions in the customer will lead to increased customer-company trust.
In B2B marketing scenarios, companies should focus on helping customers through the purchasing process. Customers tend to feel overwhelmed and unsure of their decisions, and over 40% worry that they missed a better option. Customers that receive helpful information and resources while attempting to make a purchase are three times as likely to buy a larger or more expensive package, with less regret.
In the realms of customer experience and brand initiatives, it's important to consider the feelings of the customer. Instead of considering how customers perceive your company, impact the way that customers think about themselves. If your brand aligns with how customers want to present themselves, they will be more inclined to trust you and make purchases.
"Today is a rare magical moment for all of us in marketing, where doing the right thing for consumers, for our business, and, frankly, for the world are all in 100% alignment," said Brent Adamson, Vice President at Gartner.
Latest posts by Anna Birna Turner
(see all)