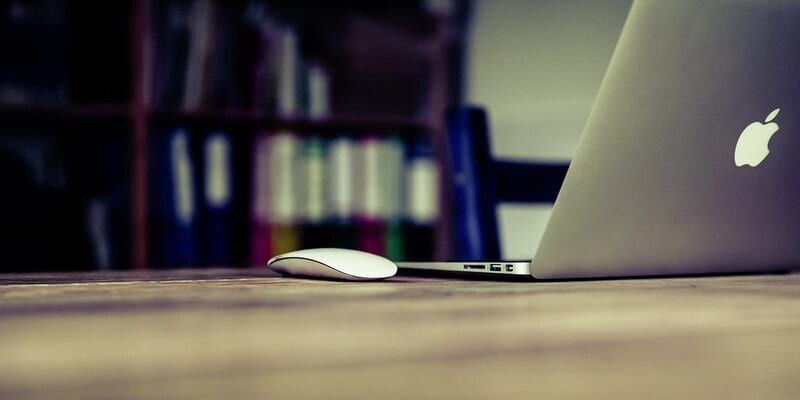 Drift has recently announced its intention to shift towards Revenue Acceleration, a new MarTech category. Whereas Conversational Marketing focused on serving marketing, Revenue Acceleration powers an organization, uniting sales and marketing and touching all stages of the customer journey, from the moment someone first interacts with a business to the ongoing relationship they have as a customer.
Our
2020 Marketing Automation Buyer's Guide
helps you evaluate
the best solution for your use case and features profiles of the leading providers, as well as a category overview of the marketplace.
Drift is the Revenue Acceleration Platform that uses Conversational Marketing and Conversational Sales to help companies grow revenue and increase customer lifetime value faster. More than 50,000 businesses use Drift to align sales and marketing on a single platform to deliver a unified customer experience where people are free to have a conversation with a business at any time, on their terms.
As part of this category launch, Drift announced the introduction of Drift Prospector. Gathering all the touchpoints a prospect has with a company, Drift Prospector helps sellers see which of their accounts have the highest intent so they can connect with more of their buyers faster, helping to accelerate revenue for the business. Bringing together Drift Chat, AI Automation, Email, Video, and now Prospecting, the Drift Revenue Acceleration Platform brings sales and marketing together, engages buyers instantly with real-time personalized experiences, and connects your go-to-market teams with your highest intent customers to increase productivity and grow revenue.
"We launched Drift and created the Conversational Marketing category because we have a vision of a world where people are free to have a conversation with any business, at any time, on their terms," says David Cancel, founder and CEO of Drift. "But something happened. We thought what we were doing was helping marketers drive more leads, but what we found is that when companies adopted Conversational Marketing, it wasn't just about marketing. In fact, what it was doing was unifying sales and marketing and directly impacting revenue. And not just revenue from new business, but revenue across the entire customer lifecycle."
---
Looking for more? Download our Marketing Automation Buyer's Guide for free to compare the top products available on the market with full page vendor profiles, key capabilities, a marketing automation software market overview, our bottom-line analysis, and questions for prospective buyers.
And don't forget to follow us on Twitter, Facebook and LinkedIn for all the latest in the Marketing Automation space!
Latest posts by Anna Birna Turner
(see all)