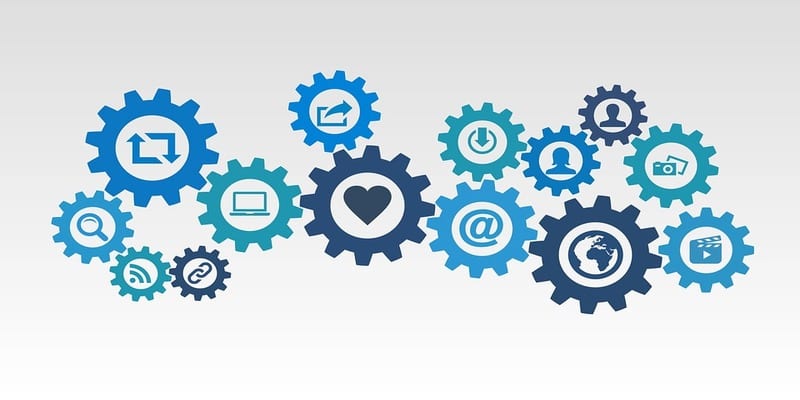 The editors at Solutions Review have spotlighted a few of the (many) CRM platforms that come equipped with marketing automation tools and features.
If the world of marketing automation is vast and imposing, then the world of Customer Relationship Management (CRM) is endless and insurmountable. The shortest way to describe CRM is an automation system for the sales department. To be fair, that's the generalization to end all generalizations, but the sentiment remains the same. Marketing automation and CRM share a unique relationship in that CRM solutions offer marketers tools to be an all-in-one sales and marketing platform.
For organizations looking to maximize their solution's productivity, the best course of action is to opt into a CRM that provides an automation solution. But not all CRM-based automation tools were created equal. Here are the CRM solutions that offer the best marketing automation software tools and features.
CRM Solutions with the Best Marketing Automation Features
---
Agile provides users with both marketing automation and CRM functionalities. The vendor sells itself as a one-stop-shop for all marketing, sales, and service needs, with all processes being carried out under the same banner. Offering integrations with platforms like Facebook, Twitter, and LinkedIn, contacts from social pages are easily transferred to benefit your marketing and sales efforts. Agile comes free for up to ten users, making it an enticing option for smaller marketing teams.
---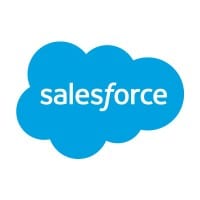 Known almost universally for their CRM and sales functionality, it's a lesser-known fact that Salesforce also provides marketing automation. Pardot is Salesforce's B2B marketing solution which works hand-in-hand with their CRM offerings to make full use of all customer data available. The Pardot product brings all the standard automation competencies you've come to expect but adds the benefit of another sales-focused solution once the handoff has happened.
---
Formerly known as Infusionsoft, Keap delivers a comprehensive experience for CRM and automation. Offering collaboration among team members, Keap allows users to bring a more team-focused experience across sales and marketing teams. The automation allows users to create marketing campaigns, target highly qualified leads, and integrate with other products. The CRM offerings bring deeper sales automation functions to the table and offer several price points.
---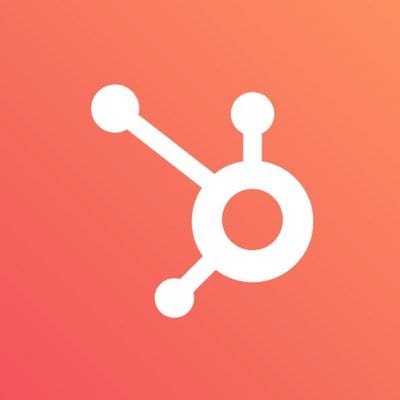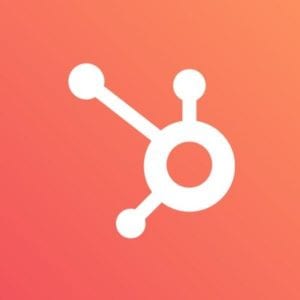 HubSpot's no stranger to anyone interested in marketing automation. The company is deeply entrenched in the space, and as a result, the marketing automation and CRM software functionally come in the same package as you get two products for the price of one. The CRM is relatively barebones considering it is free, but HubSpot's leading marketing automation platform should still be a contender for your attention.
---
Maximizer CRM brings a product to professionals looking to have a true all-in-one solution. Maximizer's solution brings a strong list of functionalities for a single solution, including standard sales CRM, a cloud-based solution, a mobile app, contact management, as well as marketing automation. With its lengthy array of functions that go even beyond basic CRM and automation, Maxmimzer truly lives up to its name by offering a maximized product.
---
CRM and Marketing Automation are two uniquely connected fields. Many CRM solutions offer some form of automation, but not all marketing automation providers offer CRM capabilities. For enterprises looking to streamline both sales and marketing processes, a solution offering both may seem a godsend. But the solutions listed above are just a few of the options organizations have in their search for a CRM and automation catch-all, with many more vendors out there to consider.
Latest posts by Alexander K
(see all)