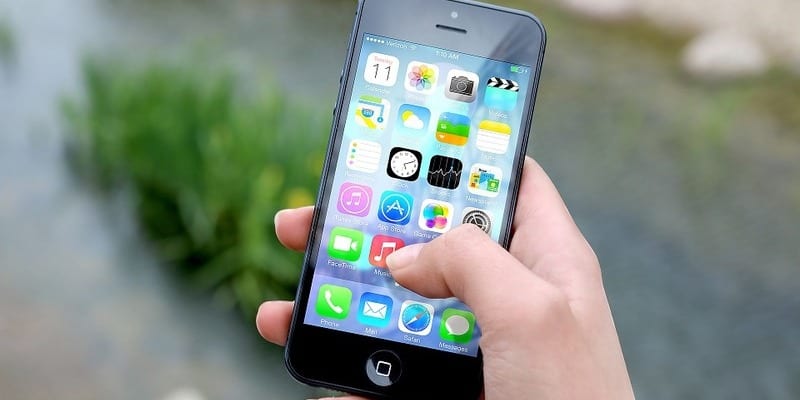 According to recent research by analyst house Gartner, Inc., a majority of organizations build mobile websites without accurate knowledge of or regard for their customer's mobile preferences. As mobile popularity increases, smartphones and tablets are becoming the primary device for customer/brand interaction. Because of this, it is absolutely imperative that customer-facing brands create high quality mobile websites. Not only to make a good first impression, but to better serve customers' needs and facilitate a smooth and informed purchasing process.
Our
2019 Marketing Automation Buyer's Guide
helps you evaluate the best solution for your use case and features profiles of the leading providers, as well as a category overview of the marketplace.
"As mobile usage continues to grow, so does the importance of mobile websites. Marketers must understand why customers are visiting their organization's site and what content they need to accomplish their goals," says Anne Mennella, Senior Research Director at Gartner. "It is only by putting the customer first that going mobile will work."
As part of this research, Gartner has identified three key strategies that marketing leaders should follow to take full advantage of their mobile websites.
First, it's important to determine exactly what your customers want from your website. How do they use it? why do the use it instead of another website? What do they enjoy about your website, and what do they wish could be improved? Research your customer's desires, because the website exists for them. If it's not tailored to their needs, you'll lose out on site traffic and sales.
Next, make sure that your mobile website isn't just a direct desktop port. Using data driven assessments and the insights you've gained from the previous step, create a website that uniquely fits mobile use cases. Match the content and functionality that mobile customers expect, so that you can lead them through the purchasing process and help them achieve their goals. Mobile is inherently different from desktop, so that should be reflected in your website's usability.
Finally, make sure that when developing your mobile website, you're not simply focusing on speed and performance. Run extensive testing not only before launch, but after launch as well. There's always going to be little bugs or issues popping up, even if you employ some of the best developers and product designers in the world. It's highly likely that one of your customers will find some sort of issue. Make sure to not only test for potential technical issues, but additional traits like user experience and design.
"While many marketers recognize the need to design for smaller real estate, intermittent connectivity, and fast, simple interactions, often the needs, goals and expectations of the end users are omitted from mobile strategies," says Mennella. "This results in mobile websites that are just scaled-down versions of desktop websites with identical content and features. Not surprisingly, these mobile sites have high abandonment and low conversion, turning into a source of irritation and frustration for customers."
Click here to learn more about Gartner's report.
Latest posts by Anna Birna Turner
(see all)