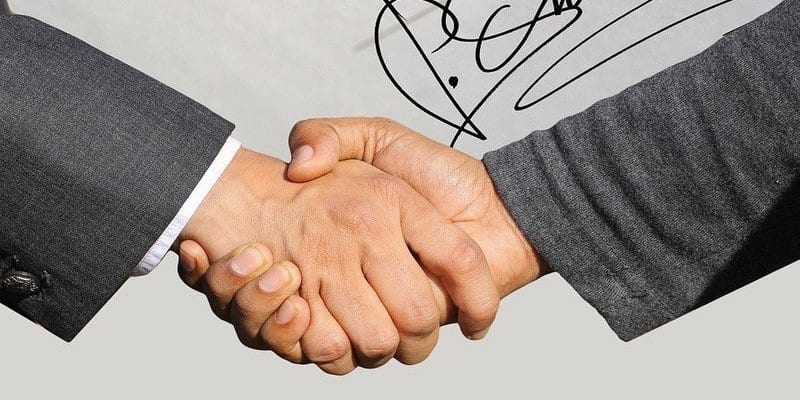 DXP provider Acquia has recently announced a definitive agreement to acquire AgilOne, an enterprise customer data platform. The goal of this acquisition is to further deliver on Acquia's vision of providing open digital experiences. AgilOne brings various new capabilities to Acquia's platform, harnessing the power of customer data and AI to understand, acquire, and engage with customers. AgilOne provides an individual view of the customer, and helps marketers see value through personal experiences across multiple channels.
Our
2020 Marketing Automation Buyer's Guide
helps you evaluate the best solution for your use case and features profiles of the leading providers, as well as a category overview of the marketplace.
"Marketers are demanding more flexibility and control over the tools they use for the customer experience. Unfortunately, many of these legacy tools are costly, lack real-time interactions and modern APIs, and lock data into silos where it's inaccessible to other applications," says Dries Buytaert, Co-Founder, CTO, and Chairman at Acquia. "Built on open source technology, AgilOne and Acquia together will bring in data from any third-party system via open APIs, making it much easier for marketers to gain this single view of the customer and deliver better, more relevant customer experiences and analytics across every channel."
AgilOne's CDP brings customer data from online and offline technology platforms together into a single system of record, so enterprise-scale brands can build better customer relationships and increase customer lifetime value. Using machine learning to unify, cleanse and enrich customers' data, marketers can build segments and optimize the timing and targeting of campaigns across a variety of customer touchpoints (including email, SMS, website, mobile, and more). AgilOne also provides analytics and reporting capabilities, allowing marketers to measure the effectiveness of their campaigns and improve their strategy.
"Marketing teams and data professionals are under tremendous pressure to improve customer experiences through the use of data, but often fall short in delivering on that promise because data is dispersed across so many different technologies," said Omer Artun, Ph.D., founder and CEO of AgilOne. "We're excited to join forces with Acquia to help marketers tackle the very big challenge of wrangling their data, and applying advanced machine learning and analytics to deliver world-class digital experiences no matter how the customer engages with a brand."
To learn more about this announcement, click here.
---
Acquia is the open digital experience company. We provide the world's most ambitious brands with technology that allows them to embrace innovation and create customer moments that matter. At Acquia, we believe in the power of community – giving our customers the freedom to build tomorrow on their terms. 
Latest posts by Anna Birna Turner
(see all)