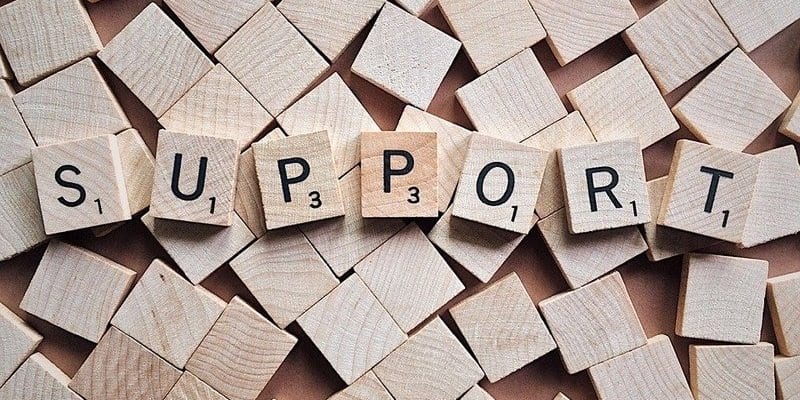 Act-On Software, a customer-driven marketing automation platform, has recently announced its 2019 Release of key product innovations. These include a reimagined UX that unifies and simplifies finding and visualizing contact engagement data, multiple updates to Act-On's CRM integrations, and free automated SSL certification.
Our
2019 Marketing Automation Buyer's Guide
helps you evaluate the best solution for your use case and features profiles of the leading providers, as well as a category overview of the marketplace.
"Our primary responsibility is to help make our customers be more successful and efficient in engaging their customers while aligning marketing and sales," says Aaron Johnson, Chief Product Officer at Act-On. "They shouldn't 'have to' use a specific CRM for their marketing automation, encounter roadblocks outside their expertise, or not have streamlined workflows to execute their campaigns. By truly listening to our customers, we're delivering new features and simplified processes that make a big difference in their marketing efforts."
Act-On's user experience enhancements include a 360-degree view of contact activities; this makes it easier for users to see full engagement, lead scores, account-associated scores, segments, nurturing campaigns, and other key capabilities. These innovations serve as an example of Act-On's continued dedication to unifying contact data across various channels. Other innovations include implementing an automated and free SSL certification process.
Act-On Software is the leader in Adaptive Marketing solutions that empower marketers to achieve the purposeful and personalized engagement that their business needs to thrive. Act-On makes customer data actionable, enabling marketers to strategize better business outcomes, drive more relevant multi-channel marketing, and generate higher customer lifetime value–all with the fastest time-to-value. 
If you want to learn more about Act-On and its new product innovations, click here. 
Latest posts by Anna Birna Turner
(see all)