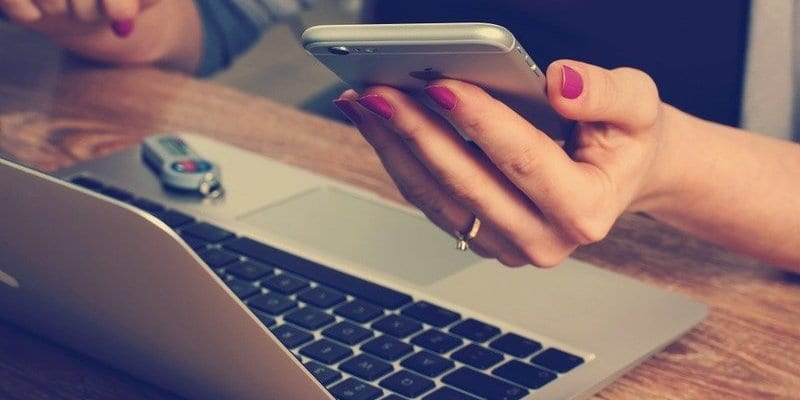 ActiveCampaign has recently announced the release of ActiveCampaign Marketplace, a library of automation recipes that users can easily search, browse, filter, and use. This includes pre-built automation recipes, filtering options, recipe suggestions, and opportunities for users to contribute their own content. The Marketplace can also be browsed by people without an ActiveCampaign account, but they cannot download or use automation recipes.
Our
2020 Marketing Automation Buyer's Guide
helps you evaluate
the best solution for your use case and features profiles of the leading providers, as well as a category overview of the marketplace.
ActiveCampaign helps organizations keep track of their leads, as well as automate lead prioritization and contact management. Core features include lead scoring, automatic email triggers, mobile access, and Gmail integration. Their marketing is focused on customers utilizing automated workflows and drip campaigns. Users can sort their audience based on interests, industry, activity, or other customizable factors. ActiveCampaign offers various paid options that change on a sliding scale based on how many contacts you want to store.
Features of the new Marketplace include:
250+ pre-built automation recipes created by ActiveCampaign, ActiveCampaign partners, and ActiveCampaign customers like you
Filtering options that let you browse recipes by experience level, industry, features included, or business need
Detailed automation recipe descriptions and recipe suggestions on every page
Opportunities to contribute your own recipes, based on the experiences you've learned from in your business
"It's important that we help companies have the best possible experience with their customers, whether they are ActiveCampaign customers or not. That's why I'm so proud to launch our new Marketplace," says Jason Vandeboom, CEO and Founder of ActiveCampaign. "This is a first of its kind, as no other marketing automation, email marketing, CRM or support solution has created a publicly available library of customer experience recipes."
---
Looking for more? Download our Marketing Automation Buyer's Guide for free to compare the top products available on the market with full page vendor profiles, key capabilities, a marketing automation software market overview, our bottom-line analysis, and questions for prospective buyers.
And don't forget to follow us on Twitter, Facebook and LinkedIn for all the latest in the Marketing Automation space!
Latest posts by Anna Birna Turner
(see all)