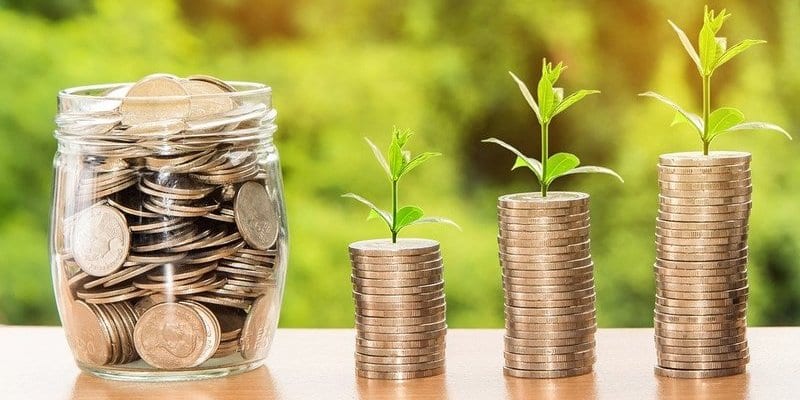 ActiveCampaign, a customer experience automation (CXA) company, has announced a $100 million series B investment. The round of funding was led by Susquehanna Growth Equity (SGE) and Silversmith Capital Partners. Since its $20 million Series A in 2016, ActiveCampaign has increased its annual recurring revenue sixfold, expaned its partner ecosystem, grown to over 550 employees, and opened new offices across the world. This financial milestone will allow the company to continue the growth of CXA and provide businesses with tools to build meaningful connections with their customers. 
Our
2020 Marketing Automation Buyer's Guide
helps you evaluate the best solution for your use case and features profiles of the leading providers, as well as a category overview of the marketplace.
"Customer Experience makes or breaks a business, and we're proud to be the critical piece that helps growing companies find success through CXA as they scale," says Jason VandeBoom, Founder and CEO of ActiveCampaign. "This additional capital gives us the flexibility to continue to quickly adapt to our customers' needs in a very dynamic market while remaining focused on long-term investments in our core platform. I have built a relationship with SGE over the last 3 years and knew this was the right fit."
According to ActiveCampaign, CXA must do the following: help customers automation, personalize, segment, and orchestrate the full customer experience. In order to provide a fluid experience that doesn't feel disruptive or disjointed, CXA aims to create a connected experience across all channels. The customer journey is multi-faceted, and as customers progress through your website, ask for help through email or chat, and reach out through twitter, it's important deliver on-topic and right-timed messages through every channel.
"ActiveCampaign and the CXA category have grown significantly and our investment in the Series B reconfirms Silversmith's commitment to ActiveCampaign's future," says Todd Maclean, Co-Founder & Managing Partner of Silversmith Capital Partners.
If you want more information about this announcement, click here.
---
Latest posts by Anna Birna Turner
(see all)