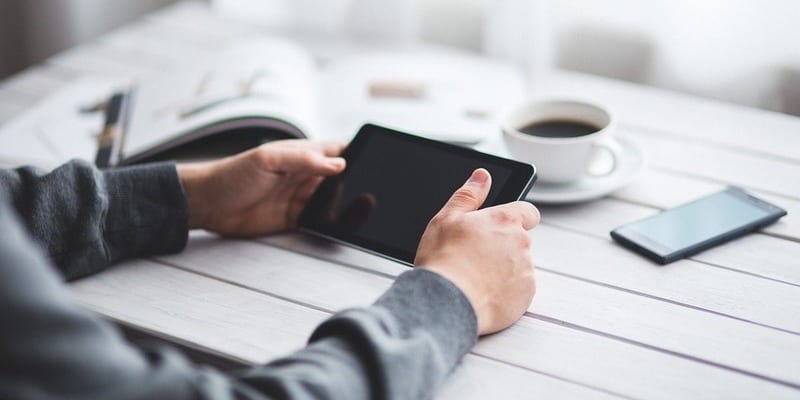 Adjust, a provider of mobile measurement, fraud prevention, and cybersecurity tools, has announced the launch of its new product, Control Center, which will be part of the Adjust Automate suite. With its release, Adjust aims to simplify the process of mobile advertising management for today's marketers. Control Center will enable marketers to view data across all their apps and campaigns directly in the Adjust dashboard. This way, they no longer need to go in and out of different interfaces to do the same job.
Our
2020 Marketing Automation Buyer's Guide
helps you evaluate
the best solution for your use case and features profiles of the leading providers, as well as a category overview of the marketplace.
Adjust is a versatile technology provider, offering solutions in a variety of industries including finance, travel, e-commerce, as well as gaming, subscription apps, and agencies. In addition to Control Center, Adjust's other product offerings include Unbotify, Fraud Prevention, Audience Builder, Attribution, and Analytics. Adjust is trusted by over 32,000 brands worldwide, and offers variable pricing and features to meet the unique needs of your business.
Designed as a cross-app, cross-partner, and cross-network dashboard, marketers will be able to view data across all their apps and campaigns and act on it. The product is part of the company's third product suite, Adjust Automate. It follows Measure, which focuses on attribution and analytics, and Protect, which encapsulates its fraud prevention and cybersecurity solutions.
"Mobile is one of the most sophisticated and technical channels in marketing today, but it relies on a huge amount of manual work," says Paul H. Müller, Co-Founder and CTO at Adjust. "According to our research, marketers would have to adjust over 250 distinct bids and spend limits. That means even a moderate number of campaigns can become complex to keep updated. With Control Center, marketers can offload manual, routine tasks, leaving them free to focus on being creative and pushing the boundaries of what marketing can achieve. The product also has the potential to be an equalizer in mobile marketing, massively increasing the number of campaigns one person can manage, and allowing smaller teams to compete with larger marketing departments. With it, the battle will gradually shift from out-spending to out-thinking competition."
---
Latest posts by Anna Birna Turner
(see all)