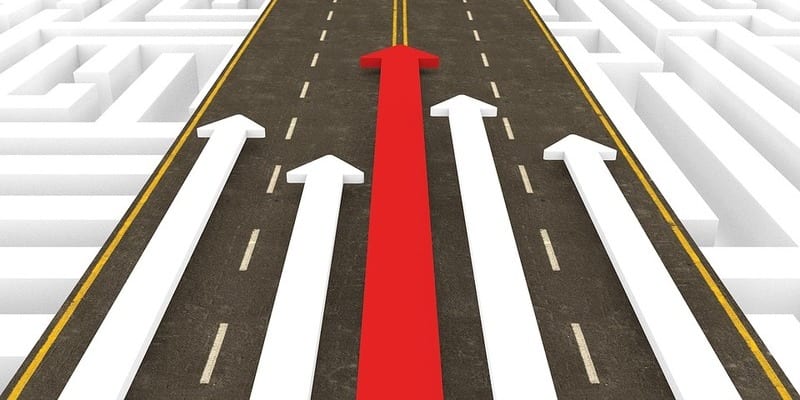 Adobe recently announced its extended product portfolio for mid-market and SMB businesses. It has also created a new organization that serves the needs of Digital Experience vendors and brands. Adobe's new product portfolio includes Magento Commerce, Marketo Engage, Adobe Analytics Foundation, Adobe Sign for Small Business, and Creative Cloud for Teams.
Our
2019 Marketing Automation Buyer's Guide
helps you evaluate the best solution for your use case and features profiles of the leading providers, as well as a category overview of the marketplace.
"Rapidly growing brands – regardless of a company's size or budget – are increasingly making technology investments that level the playing field in terms of the experience they deliver to customers," says Gary Specter, Vice President, Global Head of GTM, Commercial Business at Adobe. "The acquisitions of Magento and Marketo helped Adobe gain a deeper understanding of the unique needs of commercial businesses, allowing us to extend our enterprise-grade applications down market and bring the modern infrastructure to run a digital business to companies of any size."
With technology advancing more and more each year, it's easier than ever to start and business and experiment with different kinds of tools and software. But this means that it can be more challenging to sustain growth, and can be a particularly rocky experience for early-stage companies. As customer expectations continue to rise, SMB and mid-market brands look for enterprise-grade capabilities that can address their unique business needs. These solutions need to be scalable, flexible, and affordable. Adobe's new product portfolio gives these businesses a better chance at sustaining growth.
If you want to learn more about Adobe and its new product portfolio, click here.
Latest posts by Anna Birna Turner
(see all)