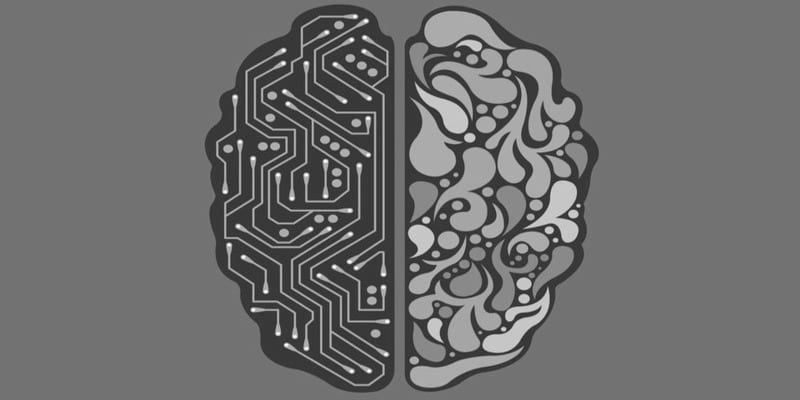 According to a recent release from analyst house Gartner, Inc., AI augmentation will create $2.9 trillion of business value and 5.2 billion hours of worker productivity globally. Gartner's business value forecast predicts that AI offers the most value with the fewest early barriers to adoption. By 2030, support and augmentation will surpass all other types of AI initiatives, and account for over 40 percent of global AI-derived business value.
Our
2019 Marketing Automation Buyer's Guide
helps you evaluate the best solution for your use case and features profiles of the leading providers, as well as a category overview of the marketplace.
"Augmented intelligence is all about people taking advantage of AI," says Svetlana Sicular, Research Vice President at Gartner. "As AI technology evolves, the combined human and AI capabilities that augmented intelligence allows will deliver the greatest benefits to enterprises."
Gartner predicts that AI will find the most value in the realm of customer experience. AI reduces mistakes, delivers customer convenience and personalization, while simultaneously working with human employees. As augmented intelligence refers to a human-centered partnership model of people and AI working together, it's important to keep humanity in mind.
Artificial intelligence and emerging technology like VR and ML are fascinating. They're still being explored and haven't been widely adopted. But even as they become more popular, business leaders have to keep in mind that customers and clients respond to different things. It's important not to automate or digitize too much of your business. Humanity and personalization remain incredibly important to the customer journey.
"The excitement about AI tools, services and algorithms misses a crucial point: The goal of AI should be to empower humans to be better, smarter and happier, not to create a 'machine world' for its own sake," said Ms. Sicular. "Augmented intelligence is a design approach to winning with AI, and it assists machines and people alike to perform at their best."
Latest posts by Anna Birna Turner
(see all)