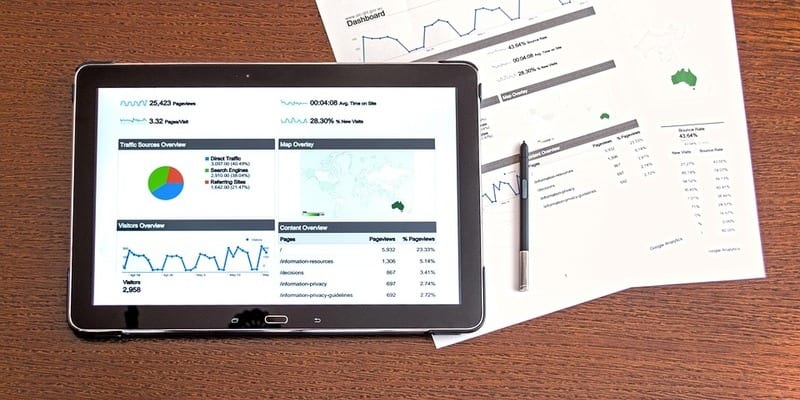 ALM, a B2B information and intelligence company, has announced the launch of its new marketing platform. The platform, called Audience First, targets decision-makers and influencers through first-party behavioral and self-reported demographic data, and then uses advanced ad technology to drive messages to these audience segments.
Our
2019 Marketing Automation Buyer's Guide
helps you evaluate the best solution for your use case and features profiles of the leading providers, as well as a category overview of the marketplace.
Audience First uses demographic data collected from its audience subscription, lead generation, and event registration functionalities. It also leverages data collected as audiences engage with ALM content. As customers visit brand-safe websites, social networks, and other sites within the ALM network, they are presented with ads based on the collected data. At launch, Audience First will offer job-function and topic-based contextual targeting. There are future plans to implement ABM, geographic, third-party firmographics, and other functions, should clients request it.
"This additional advertising capability allows us to uniquely target our vertical market audiences in ways that social media and many of our competitors cannot," says Matt Weiner, President of Marketing Services. "We're responding directly to how our customers have told us they want to access our communities."
ALM, an information and intelligence company, provides customers with critical news, data, analysis, marketing solutions, and events to successfully manage their business. This vendor serves a community of over 6 million business professionals. Audience First is the most recent addition to ALM's data-driven product line. Also available is Fusion, ALM's engagement marketing solution that drives brand affinity, engages clients, and influences the buying cycle.
"At ALM, I look forward to leveraging the data, sales and marketing expertise that I have gained over the years," says Joann Kropp, Vice President of Product & Data Strategy. "Creating and implementing new data-driven digital advertising products like Audience First will be a critical part of ALM's digital growth strategy for years to come."
If you want to learn more about ALM and Audience First, click here.
Latest posts by Anna Birna Turner
(see all)