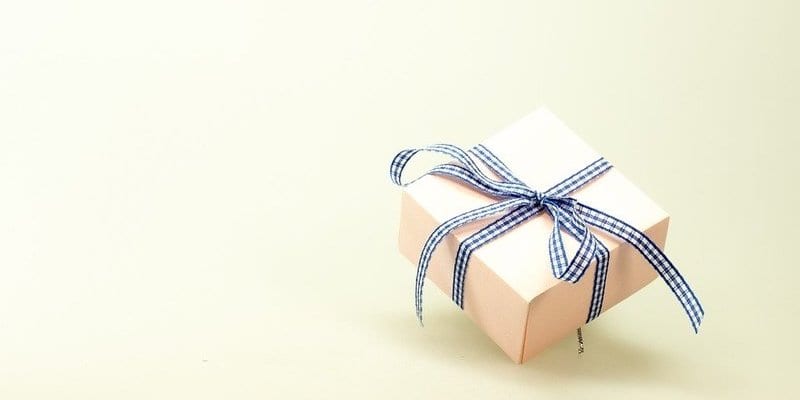 Alyce, an AI-powered gifting platform, has recently announced its collaboration with Adobe and full integration with Marketo Engage, part of Adobe Experience Cloud. Alyce for Marketo Engage allows marketers, sales teams, and SDRs to deliver a personal and relevant experience through all of their campaigns and programs, and measure the impact and attribution of their one-to-one gifting within Marketo Engage.
Our
2020 Marketing Automation Buyer's Guide
helps you evaluate
the best solution for your use case and features profiles of the leading providers, as well as a category overview of the marketplace.
Alyce re-energizes sales and marketing outreach with a unique gifting platform that provides personal connections at scale. It helps organizations stand out to prospects and customers, enabling users to deepen key relationships with gifts that match their personal interests. Utilize comprehensive analytics to track how the Alyce approach is helping you reach your pipeline goals, with the help of Alyce's AI uncovering personal interests for more accurate gift recommendations.
Platforms like Alyce and Marketo Engage are addressing the growing backlash to impersonal outreach and the sending of generic, self-serving materials that can be difficult to opt-out of. This causes potential customers and interested parties to reevaluate their relationships with businesses. 72 percent of buyers say they would rather connect with businesses through multichannel marketing, and 90 percent expect consistent interactions across channels.
"Adobe is an amazing partner for Alyce and is a cornerstone platform within the marketing automation and personal experience ecosystem. Their focus on transforming the customer experience perfectly aligns with Alyce's vision of using technology to create more authentic relationships, earn trust, drive loyalty and create stronger growth," says Blake Grubbs, Senior Manager, Product Marketing at Alyce. "I think our customers are even more excited than we are about this integration – allowing them to infuse Alyce's data into their regular marketing programs and report on Alyce in the same place they report on all their other channels adds a ton of value."
---
Latest posts by Anna Birna Turner
(see all)