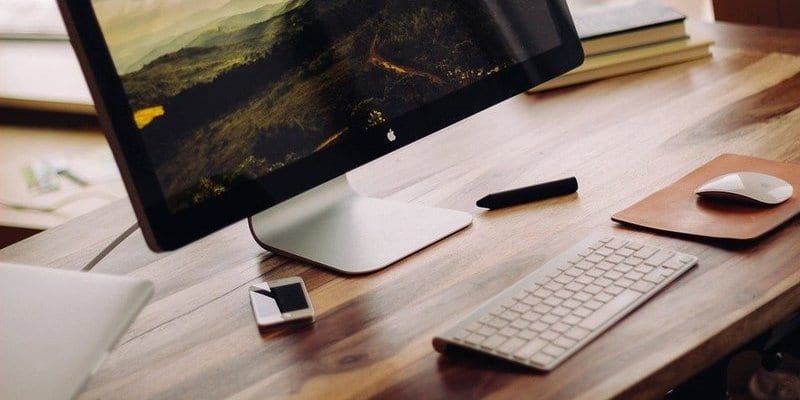 Banzai has recently released Banzai Reach for Partners. This product enables partner marketing teams to support their partners in creating more successful webinars and events. This product introduces a range of partner marketing tools to Banzai's leading marketing automation platform, including features like Audience AI, Partner Event Management, Partner Onboarding, and Channel Development Fund Management.
Our
2020 Marketing Automation Buyer's Guide
helps you evaluate
the best solution for your use case and features profiles of the leading providers, as well as a category overview of the marketplace.
Banzai believes that when people get together, powerful things happen. Its mission is to connect millions of people to educational professional experiences — to learn, grow, find new opportunities and share perspectives with each other. Banzai is a provider of Marketing Automation solutions for webinars and events. Used by over 100 companies like Microsoft, Google, and Facebook, its Marketing Automation solution helps marketers have more successful webinars and events by growing their audience and creating more engaging experiences.
Banzai Reach for Partners introduces a variety of useful features, including:
Audience AI – identifies professionals most likely to be interested in a partner's webinar or event. It then invites them based on the audience the partner is looking for.
Partner Event Management – enables partner marketers to track the progress of their partner's webinars and events. There is no need to manually exchange spreadsheets of registrants or track their impact on the pipeline.
Partner Onboarding – simplifies onboarding new partner users, and allows partner marketers to manage partner permissions from a single solution.
Channel Development Fund Management – enables marketers to allocate money to partner campaigns. This eliminates complex purchase orders and reimbursement processes, and allows teams to move quickly on emerging market opportunities.
Registration Pages – simplifies the process of creating high-converting registration pages, saving time and effort for partners.
Banzai Community – allows users to publish their webinars and events to a professional learning community. Professionals subscribe to receive information about webinars and events relevant to them.
Multi-Channel Invitations – makes it easy for partners to send invitations to their webinars and events using email, LinkedIn InMail, call center, and targeted advertising.
"Over 90 percent of Banzai customers have a Partner Marketing team. Partner Marketers have been wildly under-served by marketing automation vendors, especially in the webinar and events category," says Joe Davy, CEO of Banzai. "I'm excited about this solution because our customers have been telling us they need this for a long time. We're proud to have great customers like Adobe, Facebook, and ServiceNow using this product and providing input."
---
Looking for more? Download our Marketing Automation Buyer's Guide for free to compare the top products available on the market with full page vendor profiles, key capabilities, a marketing automation software market overview, our bottom-line analysis, and questions for prospective buyers.
And don't forget to follow us on Twitter, Facebook and LinkedIn for all the latest in the Marketing Automation space!
Latest posts by Anna Birna Turner
(see all)