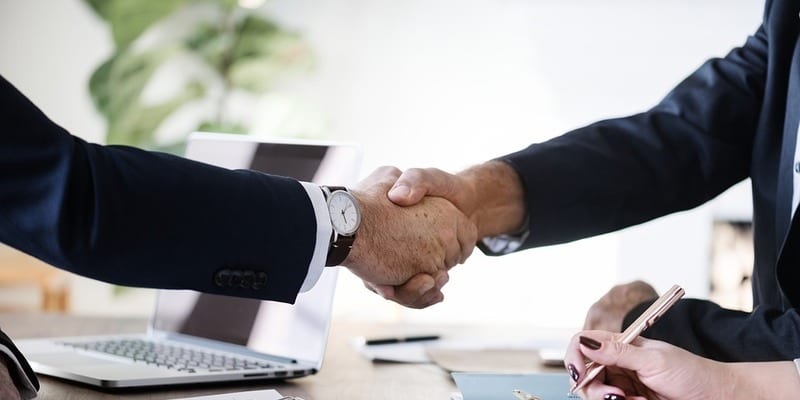 Constellation Software, an international provider of market-leading software and services, has recently acquired CAKE, making it the largest performance marketing software vendor. Founded in 1995, Constellation Software has assembled a portfolio of vertical market software companies that have the potential to be leaders in their individual markets. They've grown through a series of acquisition and organic growth, and their customer base spans over 125,000 people in over 100 countries around the world.
Our
2019 Marketing Automation Buyer's Guide
helps you evaluate the best solution for your use case and features profiles of the leading providers, as well as a category overview of the marketplace.
"Constellation has demonstrated its ability to acquire and integrate companies with great success, and its acquisition of CAKE is a clear endorsement of our strategy and technical expertise in performance marketing," says Santi Pierini, President of CAKE. "Since our inception, our mission has been to embrace a truly customer-driven approach. We intend to continue our tradition of delivering trusted technology and services driven by and for our clients, and are thrilled about the continued innovation this partnership will enable to drive our customers' continued success."
According to CAKE's press release, this acquisition is meant to further CAKE'S performance marketing solutions for lead generation, multichannel marketing, and affiliate marketing. Additionally, the acquisition will strengthen the quality of their customer support, and provide their teams with new opportunities to increase margin. CAKE plans to use the investment to build out its product roadmap, and focus on infrastructure, support mechanisms, and engineering advancements.
"We are pleased to have acquired CAKE," said Dexter Salna, President of Perseus, a Constellation operating group. "Their strong management team and focus on serving performance marketing customers make them a promising addition to Perseus."
Latest posts by Anna Birna Turner
(see all)