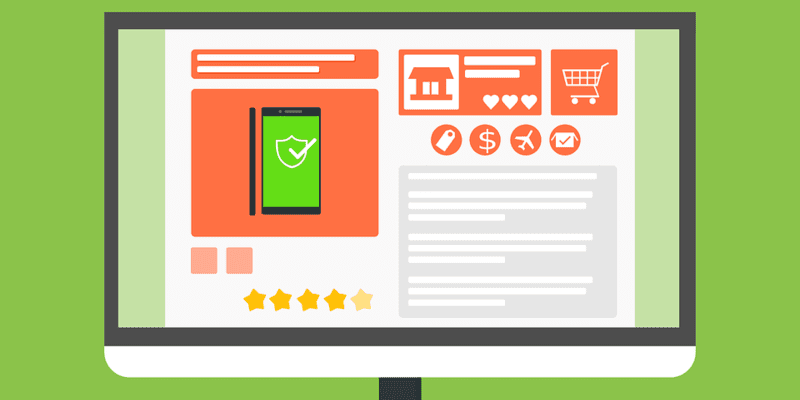 Campaign Monitor, a provider of powerful and versatile email marketing software, has announced its newest product: CM Commerce. This technology is built from the popular ecommerce platform, Conversio, and is meant designed to help retail businesses accelerate their growth. CM Commerce helps vendors overcome a variety of challenges with easy-to-create email campaigns that help streamline engagement, increase conversions, and build trust with customers.
Our
2019 Marketing Automation Buyer's Guide
helps you evaluate the best solution for your use case and features profiles of the leading providers, as well as a category overview of the marketplace.
"Conversio is one of the most highly rated and highly reviewed applications in the Shopify store," says Wellford Dillard, CEO of CM Group. "Bringing them into the CM Group portfolio as CM Commerce is another step towards our strategy of having an ideal solution for every marketer and organization. With this acquisition, we now have an offering for ecommerce businesses at each stage of their growth journey, beginning with CM Commerce and continuing with Sailthru as they expand their business and increase in sophistication."
CM Commerce wants to make it easier for their users to meaningfully connect with their customers. With an approachable UI and advanced automation workflows, users can develop fruitful relationships with their customers through their inbox, shopping cart, and more. Utilized by clients such as Shopify, Woo Commerce, and BigCommerce, CM Commerce offers a variety of useful features. This includes customer segmentation, automated workflows, customer photos and reviews, and more.
"Small business owners, especially those who rely on ecommerce to drive sales, are often boot-strapping their businesses. They typically don't have access to expert marketing resources. CM Commerce is here to change that," says Cody Bender, Chief Product Officer at CM Group. "We set out to make it as easy as possible for ecommerce businesses to get started with email marketing. Between the turnkey integrations we offer with the most popular ecommerce platforms and a library of ecommerce-focused pre-built campaigns, businesses can start sending email campaigns almost immediately."
Want to read more about CM Commerce? Click here.
Latest posts by Anna Birna Turner
(see all)