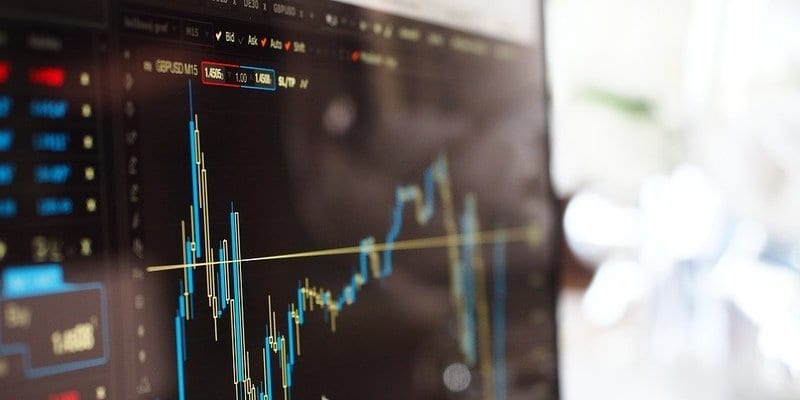 Criteo recently announced the global availability of its marketing solution for traffic generation, which helps advertisers connect with new audiences to drive engagement and increased website traffic. Previously in beta testing with over 750 clients, this new Traffic Generation solution enables marketers to influence prospective users in high-intent moments as they research, compare, and consider different brands.
Our
2020 Marketing Automation Buyer's Guide
helps you evaluate
the best solution for your use case and features profiles of the leading providers, as well as a category overview of the marketplace.
Criteo empowers marketers with trusted and impactful advertising. 2,800 Criteo team members partner with over 20,000 customers and thousands of publishers around the globe to deliver effective advertising across all channels, by applying advanced machine learning to data sets. Criteo empowers companies of all sizes with the technology they need to better know and serve their customers. This vendor offers solutions for marketers, brands, and retailers.
Criteo's Traffic Generation Solution includes the following capabilities:
Multiple audience options:

Similar Audiences allows marketers to find new lookalike audiences similar to those of prior campaigns.
Commerce Audiences allows marketers to select from 300+ in-market audiences aggregated from Criteo's first-party data.
Custom Audiences allows marketers to re-engage with lapsed users to help re-surface their brand.
Self-serve user interface: Using Criteo's Management Center, marketers can activate their consideration campaigns and gain insights into brand results.
Optimized bidding: Using Criteo's AI Engine, optimized on driving more quality traffic, marketers can rely on technology that pushes display ads at the precise moment a user is ready and willing to engage with the brand.
Creative layouts: Using Criteo's interactive display formats that blend branding images and videos with personalized recommendations, marketers can grab their audience's attention and drive more relevant interactions.
"There is a huge opportunity for programmatic vendors, but especially for those that are big in retargeting, such as Criteo, to branch out from performance marketing to upper-funnel brand campaigns designed to drive consideration. IDC estimates almost half of all digital ad spend in the U.S. was brand-related in 2019, a $70B potential of which large parts are untapped by vendors previously focused on direct-response advertising," says Karsten Weide, Program Vice President, Media & Entertainment at IDC.
---
Latest posts by Anna Birna Turner
(see all)