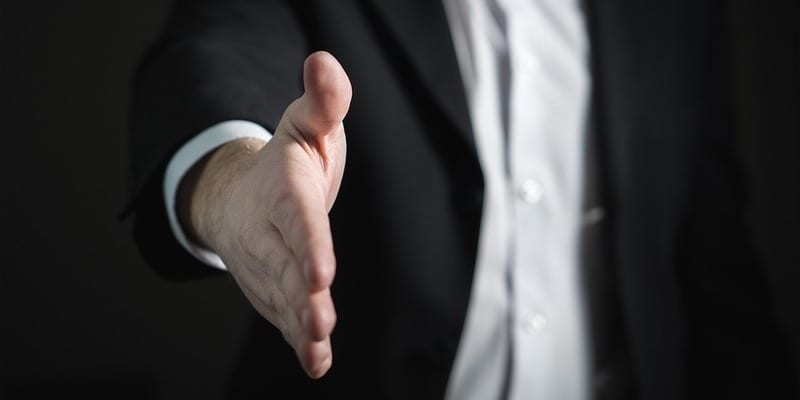 Benchmark Email and Hatchbuck have recently announced that they have merged, creating a global CRM and email marketing automation technology organization. Operating under the Benchmark name, this newly merged company hopes to better serve its customers and gain market share in a rapidly growing CRM and marketing technology market. The vendors will continue to operate as separate entities until 2021.
Our
2019 Marketing Automation Buyer's Guide
helps you evaluate the best solution for your use case and features profiles of the leading providers, as well as a category overview of the marketplace.
"Email marketing has always been a cost-effective way to connect with customers," says Curt Keller, who previously served as Benchmark's CEO, and will now assume the role of CIO and Chairman of the Board. "As SMBs invest more heavily in digital channels, they need a centralized place to track the relationships they've worked hard to build. We're extremely excited about partnering with Hatchbuck to make CRM central to our robust email marketing platform."
Hatchbuck's software suite covers a variety of bases, including CRM, sales automation, marketing automation, and more. A great fit for small and growing businesses, they allow customers to combine vital business processes in a single location. Having an all-in-one CRM and marketing automation is particularly useful in cutting through the clutter and complexity of bulky tools. With a simple, affordable platform that's easy to use, Hatchbuck makes managing your business processes easy.
"Combining the two entities is a win for businesses on a global scale," says Jonathan Herrick, who previously served as  CEO and Co-Founder of Hatchbuck, and will now assume the role of CEO. "Benchmark's vision is to take our email marketing platform to the next level by incorporating CRM tools and making both facets accessible to small and midsize businesses. Hatchbuck's expertise in the CRM space is going to be key to enriching Benchmark's product offering."
Benchmark Email offers an email marketing platform focused on saving you time. It's easy to get caught up in complex, overbearing email platforms, so Benchmark makes the tools you need simple. With an intuitive drag & drop email designer, live editing, and responsive emails, you can make sure that your messages look and read great on desktop, tablet, or smartphone. Code savvy users can also hop into the code editor and create email marketing content from scratch.
Want to learn more about this merger? Click here. 
Latest posts by Anna Birna Turner
(see all)