Demandbase Announces New ABM-Focused Solutions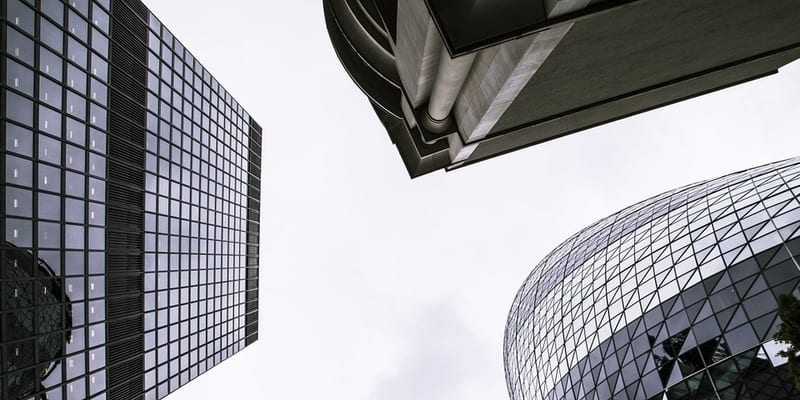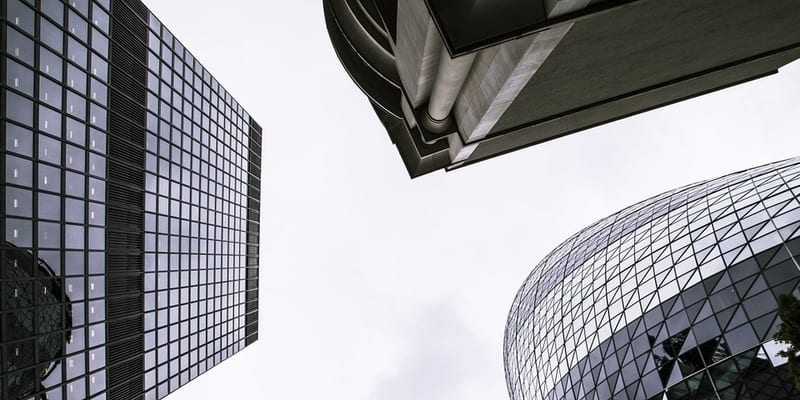 Demandbase has recently announced new solutions that provide marketing teams with better control in designing, executing, and measuring the success of their ABM strategies. These solutions, Demandbase Data Stream, Site Analytics, and Self-Serve Targeting, will enable marketers to access data. This data can power dashboards and website analytics, and autonomously launch digital advertising campaigns. This provides users with a holistic, ABM-focused understanding of customers and prospects.
Our
2020 Marketing Automation Buyer's Guide
helps you evaluate
the best solution for your use case and features profiles of the leading providers, as well as a category overview of the marketplace.
Demandbase offers the only end-to-end ABM platform that helps B2B marketers identify, win, and grow the accounts that matter most. Companies such as Accenture, Adobe, DocuSign, GE, Salesforce, and others, rely on Demandbase to drive their ABM strategy and maximize their marketing performance. The company has been named to the JMP Securities list "The Hot 100: The Best Privately Held Software Companies," the Deloitte Fast 500, and named a Gartner Cool Vendor for Tech Go-To-Market.
Data Stream powers customized reporting and dashboards in a user's preferred analytics tool. It includes various types of data, including intent, website engagement, and campaign performance. Site Analytics provides accessibility and an account-based lens to traditional website analytics. Users can create new audience segments and content-specific campaigns based on the pages that are of the most value to targeted accounts. Self-Serve targeting allows users to create and launch advertising campaigns within the platform. It also provides more autonomy to set up campaigns via an intuitive user interface and allows for changes to campaigns as needed.
"B2B marketers are overwhelmed by the sheer volume of data available to us every day. Being the control freaks we are, marketers are constantly frustrated trying to extract the right insights to tailor our campaigns and reach our target audiences," says Gabe Rogol, Chief Executive Officer, Demandbase. "We are launching new solutions that will empower all of us to take control of data to create tailored campaigns that will drive growth for their organizations. These new solutions are a reflection of what's coming next in the world of ABM."
---
Looking for more? Download our Marketing Automation Buyer's Guide for free to compare the top products available on the market with full page vendor profiles, key capabilities, a marketing atuomation software market overview, our bottom-line analysis, and questions for prospective buyers.
And don't forget to follow us on Twitter, Facebook and LinkedIn for all the latest in the Marketing Automation space!