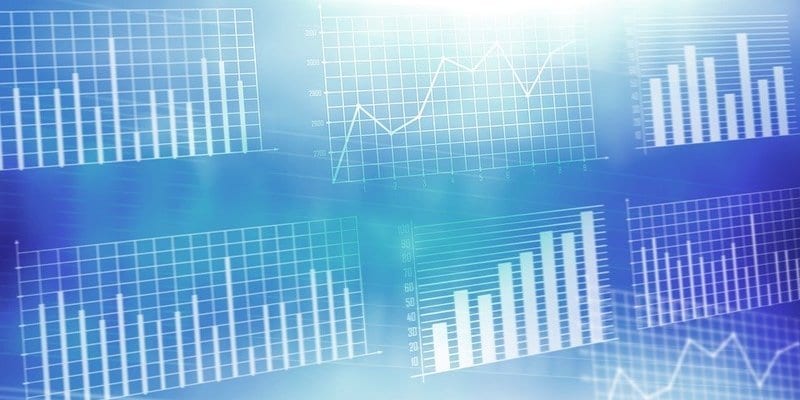 Dun & Bradstreet has recently announced the availability of D&B Buyer Intent, which enables B2B marketing and sales teams to unmask early-stage buying signals from companies who are in market to buy. This will enable sales and marketing teams to increase the timeliness, relevancy, and impact of their go-to-market strategy. Teams that are already using D&B Buyer Intent report a 37 percent increase in click-through rates, a 20 percent increase in return on ad spend, and a 13 percent increase in conversion rates.
Our
2020 Marketing Automation Buyer's Guide
helps you evaluate
the best solution for your use case and features profiles of the leading providers, as well as a category overview of the marketplace.
Leveraging data and insights from its Data Cloud, Dun & Bradstreet's Sales and Marketing Solutions help users optimize their data, analyze and segment key markets, target and engage prospects across channels, and access critical sales intelligence to close more business faster. At the heart of this is Live Business Identity, a comprehensive and continually updated view of business relationships that provides valuable sales and marketing intelligence. This includes hierarchies and analytical insights including predictive and propensity indicators enabling the integration of information across an entire organization.
D&B Buyer Intent features and benefits include the following:
Lead and account prioritization: Using early-stage buying signals to prioritize which leads and accounts are selected in campaigns
Account-based advertising: Driving awareness with new and existing accounts that are in-market to increase return on ad spend and drive account engagement
Omni-channel campaign activation: Engaging in-market audiences across all activation mediums such as email, sales, programmatic advertising, social, and TV for increased response rates and less wasted effort
Account-based sales: Providing sales teams with buyers that are searching for solutions to save time and be more efficient with prospecting efforts
"As customers are evolving to more of a self-guided and digital buying journey, sales and marketing teams need to be able to react quickly to buying signals to influence the purchase and close the sale," says Michael Bird, President of Sales and Marketing Solutions at Dun & Bradstreet. "Basic intent signals only indicate interest, not necessarily an intent to buy. D&B Buyer Intent takes a personalized, precise, and intelligent approach to enabling B2B companies to identify and reach their in-market buyers when it matters the most, ultimately increasing returns on marketing spend."
---
Latest posts by Anna Birna Turner
(see all)