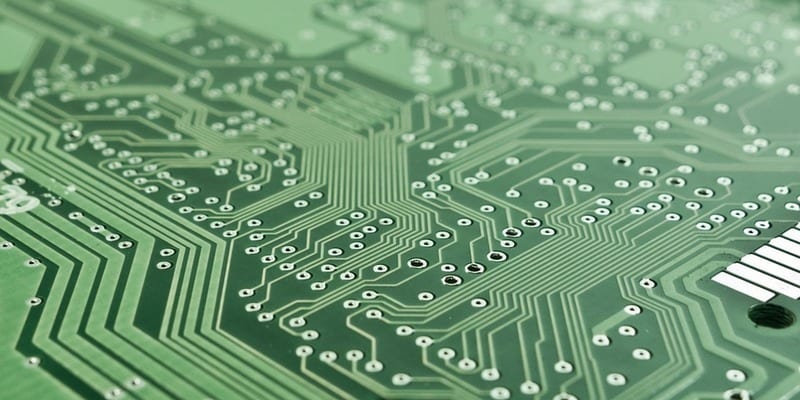 eDataSource, an email deliverability and performance optimization vendor, recently announced the release of its new Journey Mapping feature. This technology analyzes competitive email datasets and identifies specific campaign types, including Birthday, Purchase, Abandoned Cart, and Shipping. This will allow users to dive deeper into messaging by individual email subscriber experience, including target region and activity level.
Our
2019 Marketing Automation Buyer's Guide
helps you evaluate the best solution for your use case and features profiles of the leading providers, as well as a category overview of the marketplace.
"AI-powered email marketing is a wonderful tool, but automation can make it more difficult for marketers to understand the customer's email journey," says G.B. Heidarsson, eDataSource CEO. "Journey Mapping uses AI and machine learning to analyze the user experience, connecting marketers with campaigns so they can see how sequencing, content, campaign type, user type, etc., influence customer decision-making, either for their own brand or other brands in their industry. It's a true gamechanger."
Journey mapping will allow users to identify top-performing email campaigns by type, view the subject line, and see how messages are viewed and experienced on an individual level. Users can also view customer email journeys by brand to analyze regional differences or activity-based behavior.
Users can also select a brand and pinpoint a journey type to see how messages lead to a certain user action, or how much time passes between purchase events. Additionally, journey mapping lets you find out how many messages subscribers receive on a given day or week from a brand. This allows for more in-depth analysis and can inform future marketing strategies.
If you want to learn more about eDataSource and their new Journey Mapping feature, click here.
Latest posts by Anna Birna Turner
(see all)