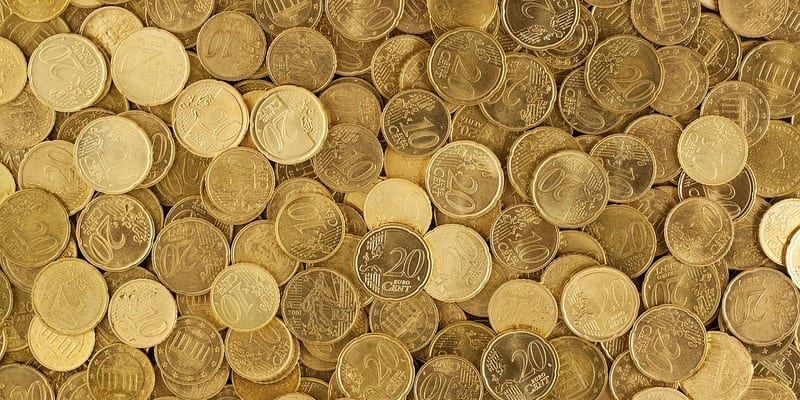 Front, an email marketing tool, has raised $59 million in Series C funding. The financing, which will more than quadruple the company's previous valuation, was lead by several technology executives. This includes Atlassian Co-CEO and Co-Founder Mike Cannon-Brookes, Atlassian President Jay Simons, Okta Executive Vice Chairman, COO, and Co-Founder Frederic Kerrest, Qualtrics Co-Founder and CEO Ryan Smith, Qualtrics Co-Founder and CTO Jared Smith, and Zoom CEO Eric Yuan.
Our
2020 Marketing Automation Buyer's Guide
helps you evaluate the best solution for your use case and features profiles of the leading providers, as well as a category overview of the marketplace.
"I am thrilled to have these exceptionally talented entrepreneurs and operators join our mission," says Front Co-Founder and CEO, Mathilde Collin. "These leaders are building the future of work, and their investment in Front validates our position that email can do so much more for both people and businesses – help them rise to the challenges they face every day, and make work more productive, more delightful, and ultimately more human, for everyone involved."
Front intends to put its new financial resources to good use, and has provided an early look at its 2020 product roadmap. It intends to continue building on features that allow users to route conversations efficiently, right from their inbox. The currently revealed roadmap includes the following features:
Smart routing: Includes load balancing and a new assignment workflow builder that quickly gets messages to the right people
Rules templates: Intended for the most popular workflows, allows users to choose pre-built rules from an available library and input team-specific information/data
SLAs: Users can set SLAs without having to manage multiple tags or rules, and can immediately set response time targets.
Enrich contacts: Utilizing data from Salesforce or Segment, users can route messages by account owner, renewal date, and other filters. This gives a more complete view of each customer, allowing teams to provide personalized and contextualized responses to customers.
"The way we use email for business has been stuck at a standstill for the last twenty years, while every other system and workflow has evolved and improved in time," said Eric Yuan, CEO of Zoom. "Mathilde and her team have built an exceptionally collaborative communications platform to bring work email into the 21st century. Front will play an important role in the future of work, and I'm excited to be a part of the journey."
To learn more about this announcement, click here. 
---
Latest posts by Anna Birna Turner
(see all)