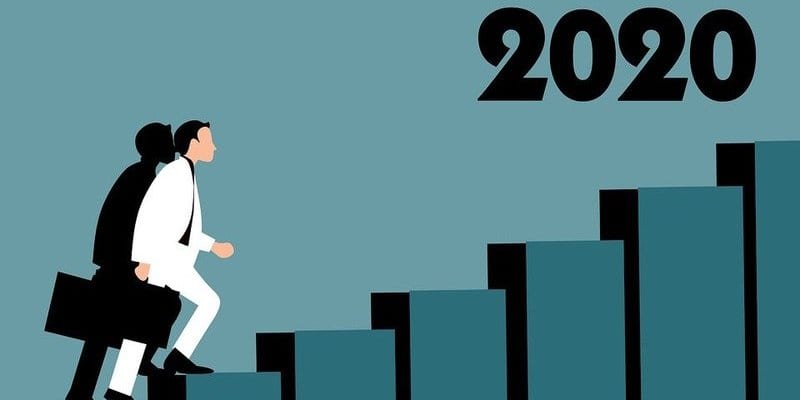 Submitted by Josh Wetzel, CRO, OneSignal, for the MarTech Insight Jam
Investments in MarTech will be used to solve-real time marketing challenges
A new study from advisory firms BDO and WARC, together with the University of Bristol show the global martech industry is worth an estimated $121 billion. Martech budgets have increased 25% in North America since last year, and 30% of overall marketing budget is spent on martech. Brands reported that they currently use martech tools for email (79%), social media (77%), content marketing and management (68%), CRMs (65%), and analytics (65%). For most desired skills when hiring, top choices included "brand strategy," "customer experience," and "turning actionable data into insights." It goes to show where marketers' mindsets are in the coming year, and hiring the right workforce to meet those new demands.
Many multi-channel marketers still struggle for relevance in core customer engagement moments and lack a clear business case for real-time engagement. They don't use predictive modeling or rigorous testing to determine if a real-time response is warranted when designing event-triggered marketing. With the new year approaching, that's about to change.
The challenge is understanding the real-world behaviors of people in order to send updates at a time that is most relevant and not annoying them. When it comes to physical retail, a main concern is location-based sending, and the need to drive people to complete an action at a specific local store. In 2020, marketing technology investments will be critical to enhance the customer experience along their journeys.
Marketers should also figure out when people are on public transit when they typically open your app – perhaps it's on their commute, and they have time to kill. You also don't want to send when users are asleep so notifications pile up in the morning, that wouldn't be considered real-time if you are competing with all other app notifications. They key will be optimizing delivery to send messages the same time of day that each user previously engaged with the app. Things like built in A/B testing can help predict click through rates to help hone your messaging, which is very helpful before running major discounts to figure out what the actual redemption will be, or testing at different price levels.
MarTech tools will Enable a Data-Driven Customer Experience 
Marketing needs to be timely and relevant; personalized; and to accomplish that it mustto be data-driven, but the vast majority of businesses lack teams generally don't have enough in-house tech resources to deliver on this promise, and it's difficult getting priority from engineering to help execute marketing tactics. This is why marketers need products that can be easily deployed, are integrated into other tools do things like data tags and segmentation without requiring an engineer to set them up. We'll see MarTech investments in new tools that are easy to use, integrate widely with other tools, aren't data silos and drive glean actionable insights, and can be easily deployed by teams.
Marketers Will Reimagine the Customer Journey to Increase Engagement 
The traditional methods of systematically feeding leads through a funnel areis nearing its end. In the next year and beyond, markets will increasingly focus on smartphones as the primary channel to communicate with prospects and existing customers and prospective customers. Mobile usage surpasses desktop usage: we check our phones an average of 47 times a day; for 35% of people, phones are the last thing we look at before we go to sleep. Savvy marketers know that to stay top of mind, they must stay on top of smartphones.
Customer engagement is dropping year after year, making lead generation and remarketing increasingly difficult. Email open rates are in decline. About 26% of consumers use ad blockers on their desktops. Even LinkedIn marketing is getting played out—something unthinkable even a year ago.
Keeping prospects engaged in a world of fierce competition and short attention spans need more direct outlets like push notifications, which are more likely to be seen than online ads and emails. Targeted messaging like a specially curated push notification cuts through the noise and places your message directly in front of your target. 52% of mobile users enable push notifications, so your messages are guaranteed to reach a massive audience. By contrast, the average email open rate is less than 20% and email click-throughclick through rates average 1-3%.
Advice to Marketers
The key will be personalization. Generic spray-and-pray marketing will quickly get turned off. ABM tactics used for email campaigns must be applied to newer channels like push notifications and combined with location data to ensure the messages are always relevant and never annoying. In the customer journey, they should provide a friendly, time-sensitivetime sensitive update, something that makes you happy that you looked at your phone. We expect marketers to hone their process this coming year and further reduce barrages of spam or ill-timed messaging.
---
Latest posts by Anna Birna Turner
(see all)