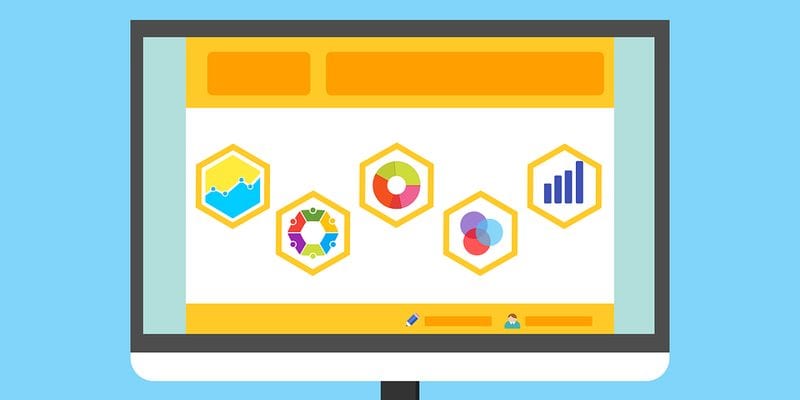 These providers have recently been named major players in content marketing platforms for 2020 by analyst house Gartner, Inc.
Content marketing platforms come in a variety of shapes and sizes to meet the ever-changing needs of organizations and their increasingly complex environments. Enterprises require solutions that can serve a number of different use cases and address needs like compensation plan optimization and next-best-action recommendations for sales reps. There are both small and large providers that offer software to help these companies with both niche and common challenges, though choosing the vendor(s) that are right for your specific environment can be a daunting task.
The following providers have recently been named leaders in the 2020 Gartner Magic Quadrant for Content Marketing Platforms. The report, which highlights and scores the top products in the industry, features these tools as being cornerstones in the space. Each provider's market share and product portfolios differ, which is what makes them interesting to the wider audience of sales performance managers. Niche and emerging vendors can only hope to replicate the kind of market presence that these providers have earned over a sustained period of time. Here we provide a brief blurb about each and links to product details so you can learn more.
Note: The following vendors are listed in alphabetical order.
NewsCred transforms the way marketing organizations work, elevating team performance through an integrated approach to marketing. Through its complete solution of technology, content, and services, NewsCred brings marketing teams together with the tools to ideate, plan, create, govern, and measure integrated campaigns and supporting content — from a single platform. Founded in 2008, NewsCred partners with hundreds of enterprise customers across the globe, including Twitter, Fidelity, Cisco, and more, to elevate marketing performance and drive business value.
---
Sprinklr helps brands execute marketing, advertising, research, care, and engagement initiatives across all modern channels. This includes: 24 social channels, 11 messaging channels and hundreds of millions of forums, blogs, review sites, and news sites. Sprinklr's AI-based platform, with a unified codebase, is deployed as a single global instance for each customer in order to drive collaboration and connect silos across the organization. It helps marketers save time with 9 advanced workflow automation features, including workflow engine, milestone tracking, production tables, external content sourcing, and much more.
---
Contently offers a variety of marketing solutions that enable its users to build deeper relationships with customers through creative, entertaining, and informative content. This includes a full-suite of Content Strategy Services to help you get buy-in, align your teams, and discover what your audience wants at every stage of the customer journey. Its Content Marketing Platform is a flexible, smart, AI-powered content personalization tool to give its users an edge over the competition. Contently also offers a Global Talent Network of 140,000+ freelancers from publishers like the Wall Street Journal, Wired, and Popular Science.
---
Percolate is the leading Content Marketing Platform for the enterprise. Percolate offers solutions to introduce visibility into the marketing process, improve coordination of work, and effectively build marketing campaigns and content. The world's largest brands — including Google, Cisco, Microsoft, Electronic Arts, and Bosch — use Percolate to create a coordinated customer experience, reduce production costs, and understand marketing impact. Percolate was recently acquired by Seismic.
---
Looking for more? Download our Marketing Automation Buyer's Guide for free to compare the top products available on the market with full page vendor profiles, key capabilities, a marketing atuomation software market overview, our bottom-line analysis, and questions for prospective buyers.
And don't forget to follow us on Twitter, Facebook and LinkedIn for all the latest in the Marketing Automation space!
Latest posts by Anna Birna Turner
(see all)