inMarket Announces Plans to Acquire Location-Based Vendor Thinknear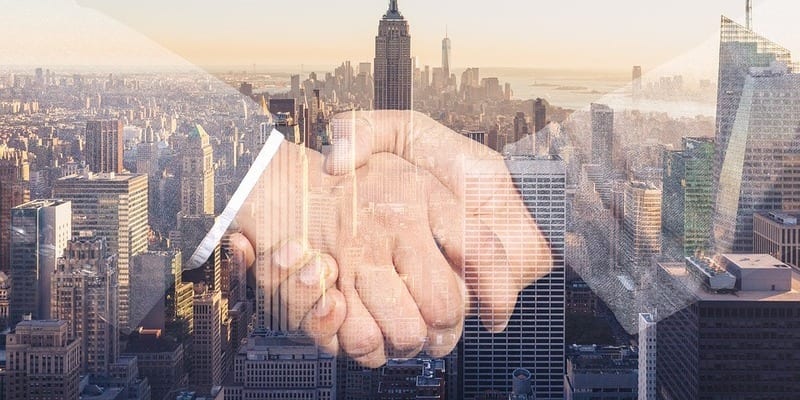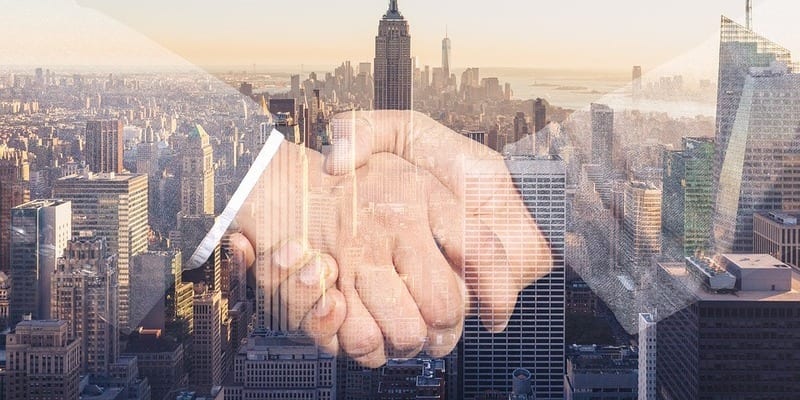 inMarket, a leader in digital advertising for the physical world, recently announced its plans to acquire Thinknear, a provider of location-based services. This acquisition will provide marketers with a suite of location and behavioral-based targeting solutions that enable meaningful customer experiences. This will be done by combining InMarket's native mobile engagement and Thinknear's scale and location expertise.
Our
2019 Marketing Automation Buyer's Guide
helps you evaluate the best solution for your use case and features profiles of the leading providers, as well as a category overview of the marketplace.
"Our strategic transaction with inMarket will drive incremental value for both automotive manufacturers and consumers," says HP Jin, Chairman and CEO of Telenav Thinknear. "We are excited that Thinknear will be under the strong leadership of inMarket, which includes a team of proven and highly successful entrepreneurs. This move leverages the expertise of both businesses and offers connected-car drivers a superior in-car advertising experience. The combined business will continue to focus on the location-based mobile advertising sector as well as developing new location-based advertising in connected-cars. We look forward to a long-term, mutually beneficial relationship with inMarket."
Existing Thinknear clients will gain access to all of inMarket's media, including functions like Moments, Preceptivity, and Audiences. Existing features and products such as Geotype and Geolink will not be affected, and clients can continue to use the same resources that Thinknear has provided them up until this point. For interested parties, combining Thinknear and inMarket will create a marketing technology platform suitable for organizations across a variety of industries: automotive, quick service restaurant, retail, finance, healthcare, and consumer-packaged goods.
"Since Thinknear's founding days, we've been incredibly impressed with their reputation for industry-leading performance and accuracy. inMarket and Thinknear combined have almost two decades of successful location technology innovation, yet have tackled the opportunity of timing and targeting in very complementary ways. Combining these thriving solution sets allows us to further delight our clients and help them grow by consistently delivering high ROI consumer engagements," says Todd Dipaola, Chief Executive Officer and Founder of inMarket.
To learn more about Thinknear, inMarket, and the plans for this acquisition, click here.
Latest posts by Anna Birna Turner
(see all)