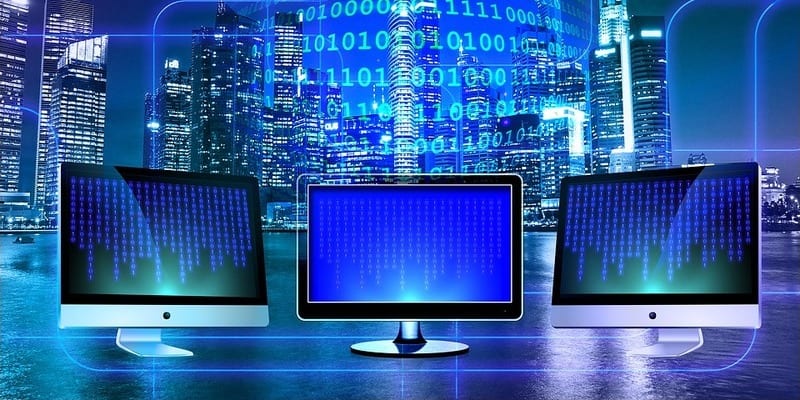 Growth marketing platform vendor Iterable has recently announced the release of its newest tool, known as Catalog. Catalog utilizes metadata for deep personalization at database-wide scale. Utilizing different elements such as prices, images, and location, Catalog builds relevant content and offers based on selected metadata. This allows marketers to create highly targeted, highly personalized content for all sorts of customers and audiences.
Our
2019 Marketing Automation Buyer's Guide
helps you evaluate the best solution for your use case and features profiles of the leading providers, as well as a category overview of the marketplace.
Catalog brings its users three core benefits. First, Catalog drives content personalization with dynamic product recommendations tailored to each customer. This allows marketers to create campaigns based on pre-owned metadata. Second, Content can be created based on a variety of elements, including geolocation data. No matter where customers are, they'll receive relevant suggestions and recommendations. Third, Catalog was created with usability and efficiency in mind. Personalized content lists, known as Collections, can be created in minutes. This also allows users to generate different collections of personalized content to different individuals within the same workflow.
Catalog offers several other useful features such as:
Platform-native UI unique to Iterable
Usable platform designed to empower marketers
Expanded A/B testing features
Out-of-the-box functionality
"Iterable's Catalog is the first solution to deliver this level of individualization at database-wide scale across an unlimited number of data points in a brand's product portfolio. It will move the MarTech landscape into the next generation and empower modern marketers to customize every step of the customer journey," says Justin Zhu, CEO & Co-Founder of Iterable.
To read more about Iterable and Catalog, click here. 
Latest posts by Anna Birna Turner
(see all)