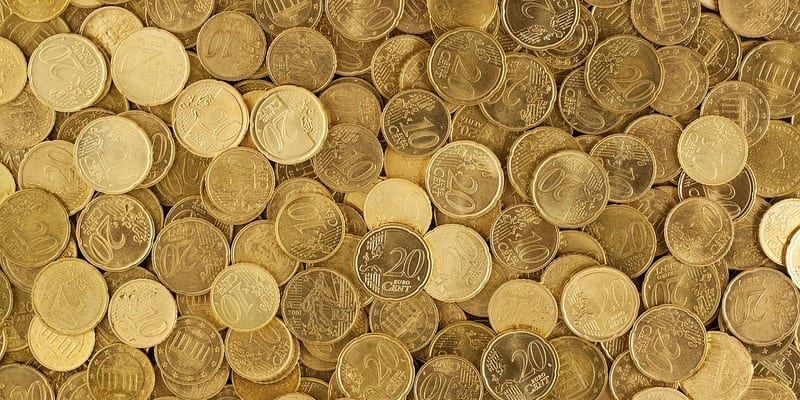 Leanplum has recently announced that it has raised an additional $27 Million as an extension of its Series D growth round. The funding was led by Norwest Venture Partners and Shasta Ventures, with participation from Kleiner Perkins, Canaan, and Launchub. Leanplum has also announced the appointment of George Garrick as President and CEO, and Sheri Huston as CFO. Mimchil Kyurkchiev, Co-Founder of the company, will assume the role of CPO. Russ Fradin, Chairman of Dynamic Signal, will also join Leanplum's Board of Directors.
Our
2020 Marketing Automation Buyer's Guide
helps you evaluate
the best solution for your use case and features profiles of the leading providers, as well as a category overview of the marketplace.
Leanplum is a multi-channel customer engagement platform that enables brands to build loyalty and grow revenue. Its customer-first approach empowers marketers with simple data-driven tools that drive engagement, conversions, retention, and revenue. Users have access to the Campaign Composer, a visual solution that builds highly contextual messaging campaigns across various channels. Other features include mobile channel management, email & web channel management, in-app UX optimization, and A/B testing & analytics.
This funding will be used to bolster Leanplum's product development and go-to-market efforts. With regard to the leadership changes, Garrick has served as CEO of both IRI and A.C. Over the past 20 years, he has been CEO of several venture-backed growth companies in Silicon Valley in media, e-commerce, data/analytics, software/SaaS, and mobile. Huston has served as CFO at multiple companies, leveraging cross-industry experience and past entrepreneurial leadership.
"With the continued explosion of mobile apps and the role of mobile devices as the key touchpoint for brands to maximize customer loyalty and lifetime value, it's imperative that brands use powerful and coordinated multi-channel engagement tools to connect with their customers at all times and through all digital channels," says Garrick, CEO of Leanplum. "Leanplum is a best-in-class solution that enables brands to engage with their customers in a relevant and personalized manner. As Leanplum continues to grow, I'm excited to oversee its expansion into additional global markets and an expanding total available market (TAM) while strengthening relationships with our existing customers and partners."
---
Latest posts by Anna Birna Turner
(see all)