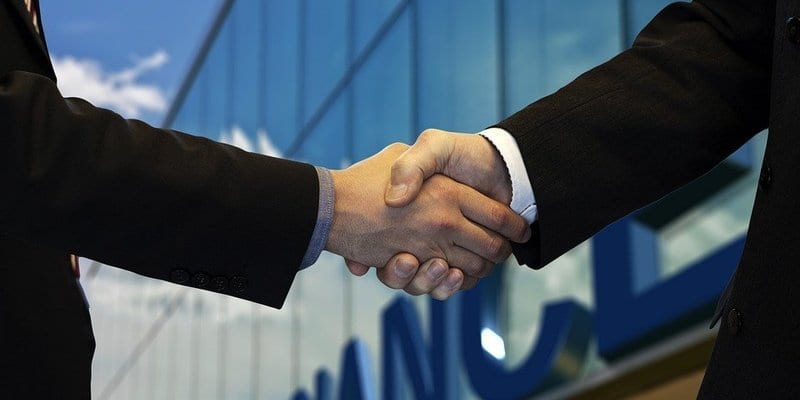 Main Street has recently announced its acquisition of Onovative, an automated marketing technology software provider. This acquisition further enhances Main Street's marketing services solutions. Onovative's automated marketing platform enables banks and credit unions to segment account holders, communicate effectively based on their current and likely next product, and consolidate multiple marketing functions in one user-friendly platform. The platform itself combines marketing automation, CRM, and communication functionality.
Our
2020 Marketing Automation Buyer's Guide
helps you evaluate
the best solution for your use case and features profiles of the leading providers, as well as a category overview of the marketplace.
Main Street is a provider of customer service, program performance, and growth solutions to financial institutions nationwide. To better serve its clients, Main Street launched TargetSmart, a data-driven marketing program that offers comprehensive analytics, targeted direct mailing, digital integration, creative services, and print marketing. Its recent acquisition of Onovative serves to strengthen its commitment to serve community financial institutions.
"Main Street's previous investments in digital marketing and print will be significantly amplified with the addition of Onovative's automated marketing platform. Our ability to engage consumers at every point along the consumer cycle will be a powerful tool for financial institutions and any business looking to grow relationships and revenue with their customers," says Ted Walton, President of Main Street.
"I'm incredibly proud of what our small team has accomplished over the years, and I am looking forward to building on that success," says Michael Browning, CEO of Onovative, LLC. "Our customers have been integral in shaping our products through their feedback. Main Street's investment and experience will allow us to react to customer feedback more quickly and grow the product faster."
---
Looking for more? Download our Marketing Automation Buyer's Guide for free to compare the top products available on the market with full page vendor profiles, key capabilities, a marketing automation software market overview, our bottom-line analysis, and questions for prospective buyers.
And don't forget to follow us on Twitter, Facebook and LinkedIn for all the latest in the Marketing Automation space!
Latest posts by Anna Birna Turner
(see all)