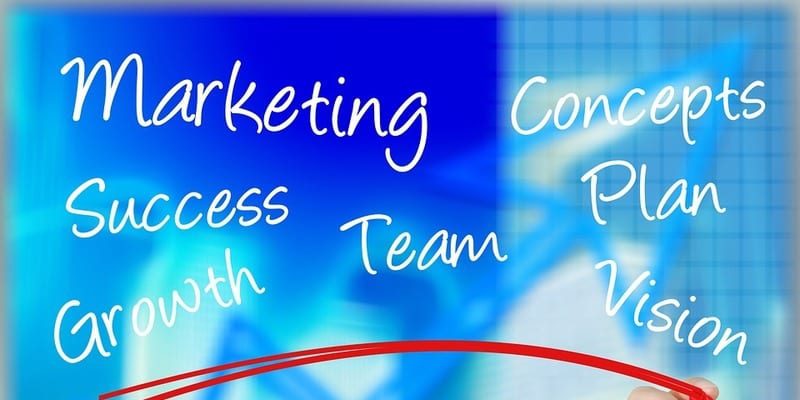 Over 75 percent of CMO's expect to increase investment in digital ads despite marketing budgets dropping below 11 percent for the first time since 2014. Analyst house Gartner, Inc., conducted a survey with more than 340 marketing executives in North America and the U.K. The survey revealed that budgets have dropped from 11.2 percent to 10.5 percent of overall company revenue.
Our
2019 Marketing Automation Buyer's Guide
helps you evaluate the best solution for your use case and features profiles of the leading providers, as well as a category overview of the marketplace.
"In the face of perplexing external and internal environmental signals, CMOs remain confident about economic and budgetary outlooks, with almost two-thirds (61%) of CMOs expecting their budgets to rebound in 2020," says Ewan McIntyre, Vice President Analyst in Gartner's Marketing practice. "However, that same percentage of marketing executives believed their budgets would increase in 2019, indicating their optimism is misplaced. While we're not yet witnessing a precipitous drop in budgets, this year's downtick presents a counterintuitive scenario. You could call this confidence in the face of adversity. Or you could call it hubris," Mr. McIntyre said.
Martech investments, on the other hand, have fallen to 26 percent of marketing budgets. While this is still a sizeable portion of the budget, investments have dropped 3 percentage points over the years. This is mostly due to the volatility and rapidly changing nature of the martech market.
Instead, CMO's seem to be focusing greatly on competitive insights and analytics. Analytics in particular has been the single largest area of investment, making up 16 percent of the budget allocated to marketing programs and operational areas. Yet despite these investments, marketing maturity levels are still lacking. This poses a threat to both current and future investment prospects.
 "Failure to deliver against inflated expectations in data and analytics may come at the expense of future funding commitments," says McIntyre.
Want to read more about Gartner's research? Click here. 
Latest posts by Anna Birna Turner
(see all)