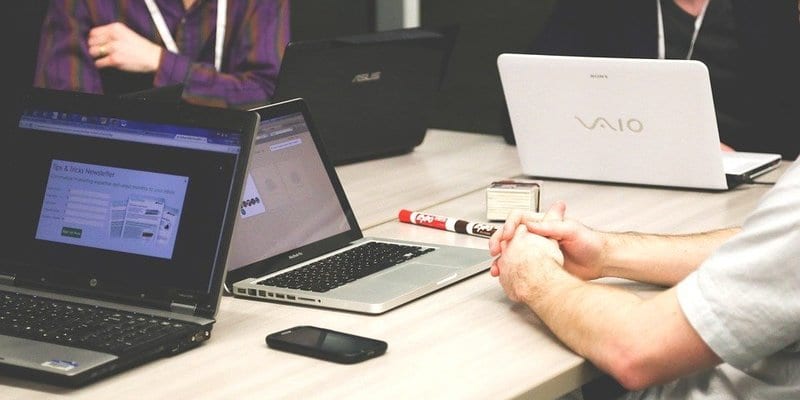 Merkle has recently announced the launch of its new Performance Marketing Lab, which comprises a cross-functional team of data scientists, developers, analysis, media experts, and product engineers who develop proprietary solutions and leverage products to help brands ensure their adtech and martech investments deliver greater digital marketing value. Merkle's Performance Marketing Lab will be a great resource for existing Merkle users, and other interested parties looking to boost their marketing performance.
Our
2020 Marketing Automation Buyer's Guide
helps you evaluate
the best solution for your use case and features profiles of the leading providers, as well as a category overview of the marketplace.
Merkle specializes in the delivery of unique, personalized customer experiences across platforms and devices. The vendor's heritage in data, technology, and analytics forms the foundation for its unmatched skills in understanding consumer insights that drive people-based marketing strategies. Its combined strengths in performance media, customer experience, customer relationship management, loyalty, and enterprise marketing technology drive improved marketing results and competitive advantage.
The Performance Marketing Lab specializes in maximizing customer and brand value through a maturity framework, leveraging a standardized decisioning process that includes project design, data collection, data transformation, marketing/experience activation, and optimization. Sample projects include automating purchase propensity models, LTV scoring connected to conversions, and audience message sequencing across search and display campaigns.
"I'm excited to kickstart this hands-on Performance Marketing Lab to help brands develop better cross-channel marketing strategies, as we continue to see tremendous advancements in platform automation and adtech consolidation," says Matthew Mierzejewski, Director of the Merkle Performance Marketing Lab. "Merkle's performance Marketing Lab is ideal for advertisers who are sitting on a mountain of first-party data, but aren't quite sure how to put it to work in their marketing campaigns. The Lab helps connect all available datasets to develop rich, personalized advertising models that lead to scalable and automated advertising across digital channels. Brands are often challenged by internal organizational silos that create miscommunication between developers and marketers. The Lab's collaborative environment offers new opportunities for these brands to integrate and leverage their first- and third-party data assets across their people-based marketing objectives."
---
Looking for more? Download our Marketing Automation Buyer's Guide for free to compare the top products available on the market with full page vendor profiles, key capabilities, a marketing automation software market overview, our bottom-line analysis, and questions for prospective buyers.
And don't forget to follow us on Twitter, Facebook and LinkedIn for all the latest in the Marketing Automation space!
Latest posts by Anna Birna Turner
(see all)