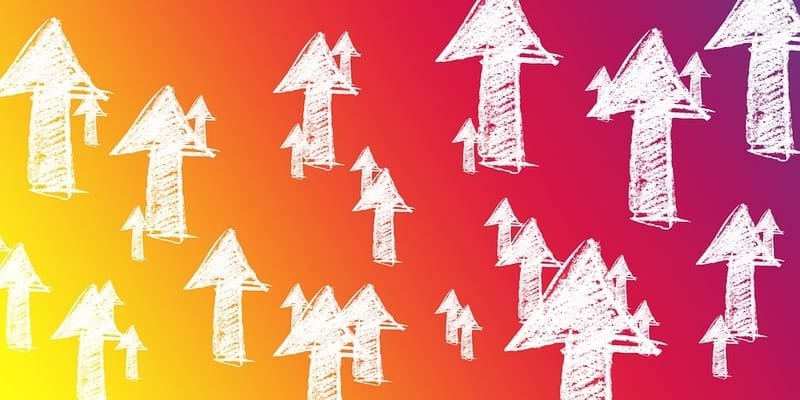 Merkle, a data-driven performance marketing agency, has announced the launch of its new marketing tool. Known a Archie, this scalable solution gives marketers greater insight into cross-channel media and marketing. Using rapid campaign reporting in a collaborative analytics environment, Archie allows for advanced unified performance measurement across several channels.
Our
2019 Marketing Automation Buyer's Guide
helps you evaluate the best solution for your use case and features profiles of the leading providers, as well as a category overview of the marketplace.
"With Archie, Merkle now centralizes marketing performance measurement, applying data standards and a templatized approach with the industry's best-in-class technologies, Google Cloud Platform (GCP) and Tableau," says Alex Yoder, Executive Vice President, Analytics at Merkle. "As a trusted partner to our clients, we leverage Archie to understand basic insights, set benchmarks, help align internal stakeholders, and deliver quick wins. Within the solution, we can dramatically advance the discovery of complex analytical modeling on the same data set. We use Archie to help clients swiftly stand up marketing campaign reporting and deliver advanced measurement like attribution, media mix modeling, connected attribution, and customer journey analytics."
Marketers can begin with either basic or advanced reporting. As their needs change, marketers are provided options to adjust and expand their reports. Archie allows for seven times faster speed in reporting and insights, and 60 percent fewer resources to maintain reporting. Additionally, Merkle has leveraged Google Cloud Platform and Google Marketing Platform into Archie, which allows for higher quality data visualization and analysis of KPI's.
To find out more about Merkle and Archie, click here.
Latest posts by Anna Birna Turner
(see all)