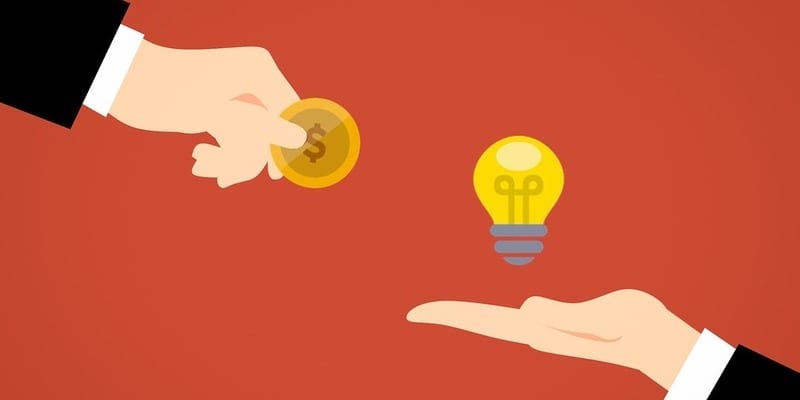 Merkle, a technology-enabled, data-driven performance marketing agency, today announced the launch of New Stream Media, a solution that allows retailers to grow their digital ad revenue, create more personalized experiences for consumers, and form unique partnerships with manufacturers.
Our
2020 Marketing Automation Buyer's Guide
helps you evaluate the best solution for your use case and features profiles of the leading providers, as well as a category overview of the marketplace.
New Stream Media matches product manufacturers with individual shoppers in the right media channels to ensure relevant experiences and ultimately boost product sales. New Stream Media is available as a total solution or flexible service offering key engagements for retailers, which include designing the right media network, upscaling current staff or providing a turnkey team, and delivering growth and business impact through focused consulting expertise in retail and consumer packaged goods (CPG).
As a part of the launch, Merkle has selected Google Marketing Platform and Google Ad Manager to execute their partners' media buys more effectively. Merkle's expertise and record of success within retail combined with Google's integrations and its enterprise measurement solution boost the New Stream Media tech stack capabilities to reach retailers' business goals faster and more efficiently.
"With the creation of New Stream Media, Merkle aims to provide an additional revenue opportunity for retailers during a particularly competitive time in retail," said Janine Flaccavento, SVP, Media Services at Merkle. "We take a strategic measured approach to design a customized retail media network team or help the retailer scale their existing co-op or shopper marketing efforts. The key to success is working closely together to lay the proper foundation, define milestones, and set the measures for success. Through our experience in building retail media networks and our people-based marketing know-how we empower our retail clients to scale and grow their businesses – it's a very different model than a traditional agency relationship."
To learn more about this new product, click here.
---
Merkle is a leading data-driven, technology-enabled, global performance marketing agency that specializes in the delivery of unique, personalized customer experiences across platforms and devices. For more than 30 years, Fortune 1000 companies and leading nonprofit organizations have partnered with Merkle to maximize the value of their customer portfolios. The agency's heritage in data, technology, and analytics forms the foundation for its unmatched skills in understanding consumer insights that drive people-based marketing strategies. Its combined strengths in performance media, customer experience, customer relationship management, loyalty, and enterprise marketing technology drive improved marketing results and competitive advantage.
Latest posts by Anna Birna Turner
(see all)