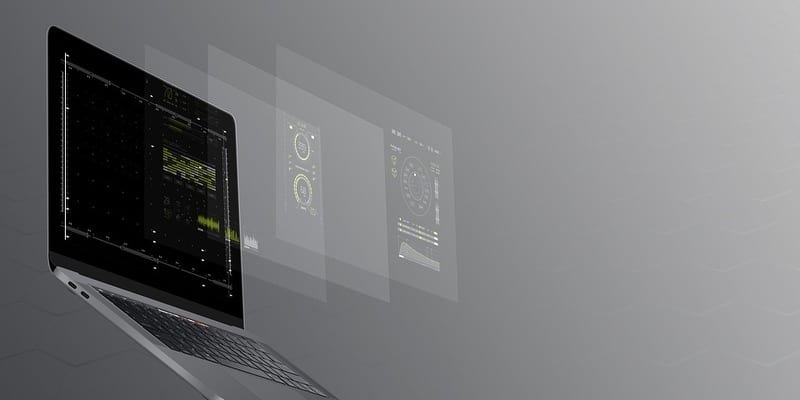 Microsoft has recently announced its brand new cross-platform marketing solution known as the Digital Marketing Center. Coming from the Microsoft Garage, this new tool is powered by artificial intelligence and enables small business owners to manage and automatically optimize their digital marketing. This includes Microsoft Advertising, Google Ads, Facebook, Twitter, and Instagram.
Our
2019 Marketing Automation Buyer's Guide
helps you evaluate the best solution for your use case and features profiles of the leading providers, as well as a category overview of the marketplace.
The Digital Marketing Center provides users with several key features. First, they can quickly and easily create campaigns through goal-setting, defining location targets, and determining daily budgets. Users can also draft and automate ad content. The Digital Marketing Center will even optimize your content or create new ads based on customer input. The AI can also automatically distribute budgets across platforms to help users optimize their ROI. Furthermore, users can analyze reports and review key metrics in a central location.
The new platform also provides users with several social media management tools and features. Draft and schedule content to publish on linked Facebook accounts, and interact with customers. Like and reply to comments on Facebook and Instagram posts without having to swap between different windows and programs. The Digital Marketing Center also provides reports and key metrics based on social media data.
Due to the experimental nature of Microsoft Garage projects, interested parties need to request an invitation to join the project via a short, online questionnaire.
If you want to learn more about the Digital Marketing Center and all of its features, click here. 
Latest posts by Anna Birna Turner
(see all)