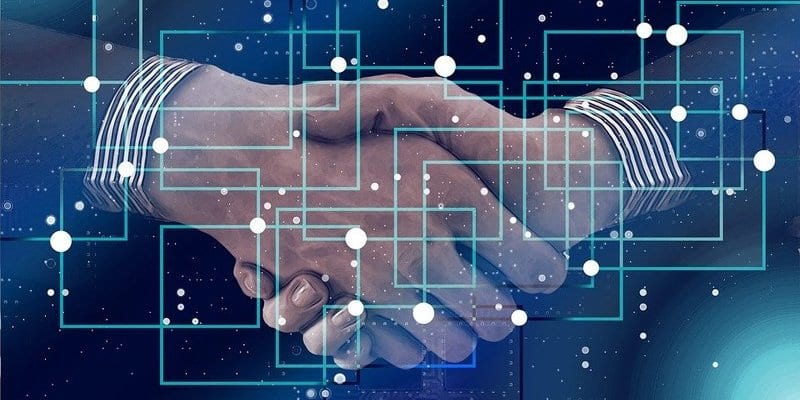 Octane11, a provider of AdTech, Martech, and enterprise software solutions, has recently announced the launch of its full-stack digital marketing platform. It provides proprietary data, workflow, and analytics tools in a single package that integrates with other industry-leading platforms.
Our
2019 Marketing Automation Buyer's Guide
helps you evaluate the best solution for your use case and features profiles of the leading providers, as well as a category overview of the marketplace.
"Ask any B2B marketer and they will tell you, multi-channel campaign planning, creative development, execution, and measurement is just way too hard," says Dan Rosenberg, Founder and CEO, Octane11. "Our mission is to simplify the entire process and drive to real business results that CMOs, CROs and CEOs can all believe in. B2B marketing is a $100 Billion category that is significantly underserved compared to Business-to-Consumer marketing, and is poised for rapid growth."
At launch, Octane11 will offer integrations with MediaMath, Oracle Data Cloud, Intersection, Bombora, and Everstring. Their technology helps to focus on the digital transformation of marketing and media, leveraging multi-channel digital strategies to drive real business results.
"We've run B2B digital marketing for high growth businesses over the last 15 years, testing the best solutions out there to develop a platform that provides turn-key results," says Jib Hunt, COO and Co-Founder of Octane11. "We're looking forward to delivering on the promise of digital for a whole new generation of B2B marketers."
Octane11 is a B2B-focused marketing solutions provider that helps businesses drive measurable impact at scale. Octane11's suite of workflow tools, data products and intuitive analytics, make it easy for B2B marketers to coordinate multi-channel digital tactics and deliver real world results. The company was incubated by MathCapital, and officially launched in Q4 2019 in partnership with MediaMath, Oracle Data Cloud, Intersection, Bombora and EverString.
To learn more about Octane11 and this announcement, click here. 
Latest posts by Anna Birna Turner
(see all)