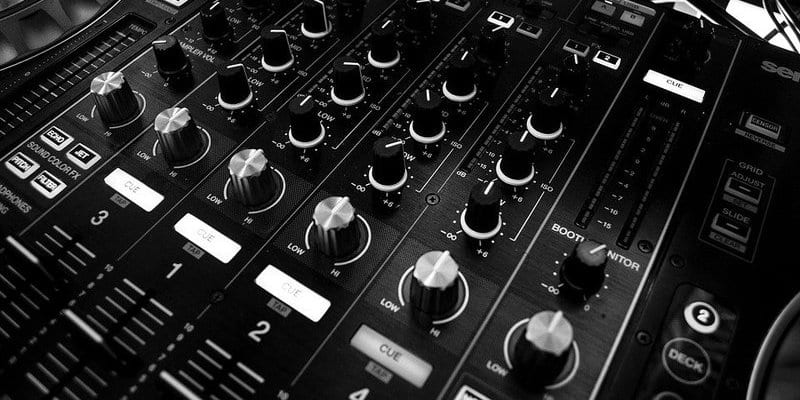 Pandora has recently announced that it will be testing interactive audio ads, which require users to verbally engage with the ad before the rest of its content is played. The reasoning behind this, Pandora says, is that voice-enabled devices are becoming more and more popular. Pandora believes it is its duty to meet consumers where they are, and create unique marketing material for innovative brands.
Our
2020 Marketing Automation Buyer's Guide
helps you evaluate the best solution for your use case and features profiles of the leading providers, as well as a category overview of the marketplace.
"Doritos looks for ways to connect with those who are hyper-engaged with digital and are looking to build their lives online," says Leslie Vesper, Senior Director of Marketing at Doritos. We also seek to challenge advertising norms. Voice ads allow us to do both: engage our tech-forward audience with a message that disrupts. We took a playful approach by translating Doritos visual "Anti-Ad" creative concept to an audio environment to excite and intrigue listeners to say 'yes' to Doritos."
After releasing its own Voice Mode, a native mobile voice assistant that has been adopted by millions of customers, Pandora is testing its Interactive Voice Ad functionality on the following brands: Doritos, Ashley HomeStores, Unilever, Wendy's, Turner Broadcasting, Comcast, and Nestle. This execution represents a first-of-its-kind approach to voice-enabled audio within a music streaming service.
In the ever evolving marketing world, it can be difficult to nail down exactly what will attract customers, and what will turn them away. After a series of internal betas and focus group testing, active voice engagement has three main requirements.
First, marketers need to capture the audience's attention with clever and useful content. Pandora's research indicates that over 70 percent of users are more likely to remember ads that are engaging and funny. Second, these ads need to be simple and easy to use. That means hands-free functionality, quick "yes" or "no" answers, and focusing on reducing the friction within audio ads.  Third, consumers need to be explicitly told that voices ads are a new kind of advertisement.
As we move towards 2020, Pandora will continue to test the effectiveness of these ads, and discover how voice ads could fit within a greater media and marketing strategy.
If you want to learn more about this, click here. 
---
Latest posts by Anna Birna Turner
(see all)