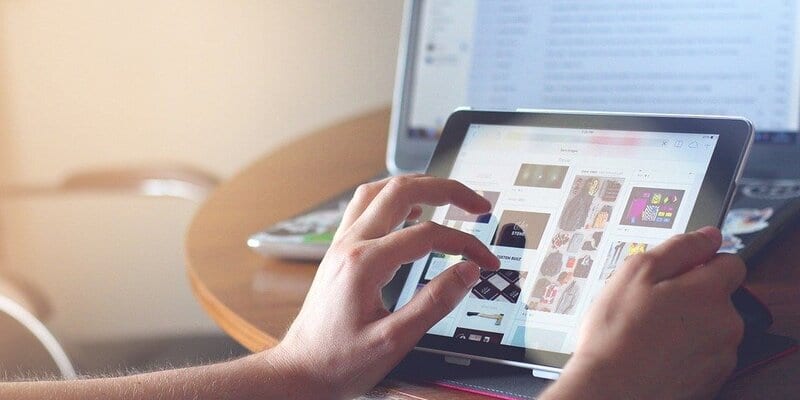 Pypestream has recently announced Conversational Ads, an immersive brand experience driven by in-ad engagements. Conversational Ads transform present-day display ads by incorporating conversational AI alongside features like video, carousels, and surveys, creating authentic two-way messaging interactions between consumers and brands at scale. This new release shifts the display ad paradigm and takes ad engagement and personalization to a new level.
Our
2020 Marketing Automation Buyer's Guide
helps you evaluate
the best solution for your use case and features profiles of the leading providers, as well as a category overview of the marketplace.
Pypestream provides all-in-one cloud messaging to usher customer-centric enterprises into the digital age with "always-on" automation. The conversational AI platform enables rich user experiences backed by military-grade security and a patented carrier purpose-built to handle any volume. The world's leading companies place Pypestream at the center of their CX strategy, and earn dramatic increases in NPS, cost efficiencies, and new opportunities for revenue generation.
Brands that implement Conversational Ads can tailor experiences to deliver personalized recommendations on a wide range of topics, from insurance policy quotes to eCommerce product promotions to streaming content subscription packages. These interactions are protected by high-quality cybersecurity and strict compliance with CCPA and GDPR. Conversational Ads can be targeted across thousands of publisher sites to both mobile and desktop devices.
"Banner blindness has forced brands to make their ads bigger, bolder and brighter. Unfortunately, this strategy has exemplified the 'law of diminishing returns' in that consumers are just getting more annoyed and 'turned off," says Richard Smullen, CEO of Pypestream. "The answer is not to get louder but to get smarter, to get more personal, and with that, better understand the consumers and their intent. Conversational ads powered by AI achieve this at scale and as these new ad units gain adoption, the entire advertising landscape will shift to ongoing dialogues."
---
Looking for more? Download our Marketing Automation Buyer's Guide for free to compare the top products available on the market with full page vendor profiles, key capabilities, a marketing automation software market overview, our bottom-line analysis, and questions for prospective buyers.
And don't forget to follow us on Twitter, Facebook and LinkedIn for all the latest in the Marketing Automation space!
Latest posts by Anna Birna Turner
(see all)