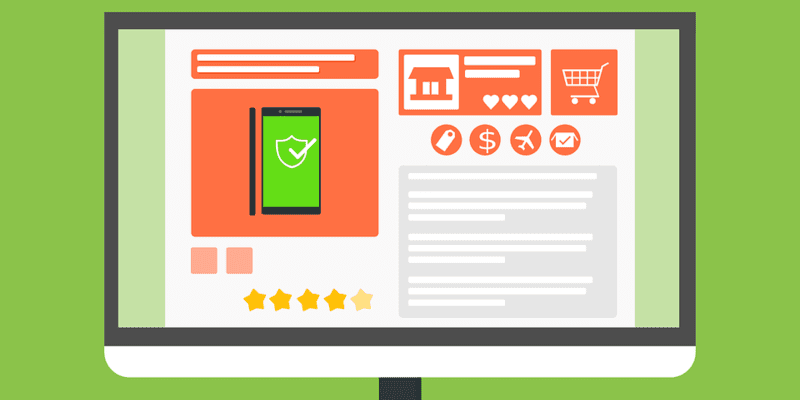 Shopify has recently announced Shopify Email, a tool designed to make marketing more approachable, especially for small businesses. It's currently available to select merchants, and will be rolling out widely early next year. If your business relies on e-commerce functionality, or already uses existing Shopify tools, Shopify Email is something to keep in mind for the future.
Our
2019 Marketing Automation Buyer's Guide
helps you evaluate the best solution for your use case and features profiles of the leading providers, as well as a category overview of the marketplace.
"What we're really proud of here is, we become the expert for them," says Michael Perry, Director of Product for Marketing Technology at Shopify. "Most people we've surveyed don't understand the value of segmentation, so we've taken the liberty of assembling the right list to add value for them."
Shopify Email allows users to create, run, and track email marketing campaigns natively inside Shopify Marketing. Users can easily create these campaigns with customizable email templates, existing brand assets, and product content from their store. Emails can also be sent with a domain name, which requires very little setup. Shopify Email also provides analytics tools, which measure open and click through rates, as well as number of products addd to carts and purchased.
Shopify Email is just one of the many marketing apps that are available within Shopify. The vendor has partnered with a variety of platforms, and users can run ads on Facebook, Google, Microsoft, and Snapchat. Shopify also offers APIs and third-party marketing apps to further extend the reach of its users.
"The common thread among all of [our new products] is to help brands sell directly to their customers," says Craig Miller, Chief Product Officer at Shopify. "There's been a lot of talk lately about direct-to-consumer, but that's something we've doing for a decade and a half without calling it that."
To learn more about Shopify Email, click here. 
Latest posts by Anna Birna Turner
(see all)