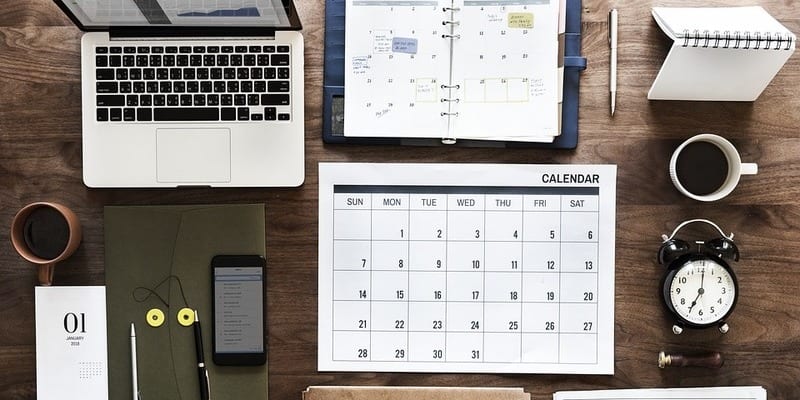 In a recent press release, Sitecore announced the release of its brand new content marketing platform. This stand-alone technology allows marketers to merge strategic and project planning with content ration, management, and analysis. This product release aims to meet the growing demands that that marketers face for original targeted content.
Our
2019 Marketing Automation Buyer's Guide
helps you evaluate the best solution for your use case and features profiles of the leading providers, as well as a category overview of the marketplace.
"Personalized content is the best catalyst for meeting and exceeding business objectives, because it helps support the customer journey and ushers customers down the path to purchase," says Paige O' Neill, Chief Marketing Officer at Sitecore. "The release of Sitecore Content Marketing Platform will give marketers a unified and collaborative platform to boost the speed, scale, and impact of content marketing, leading to more sales and better ROI."
The platform has three main goals:
Allow marketers to effectively plan, manage, and collaborate on content strategy
Streamline production by resolving production bottlenecks and managing multiple task streams
Optimize content usage and distribution to target audiences
Sitecore is a digital experience management software vendor that combines content management, commerce, and customer insights. Their Sitecore Experience Cloud allows marketers to deliver personalized content in real time and scale across varios channels, during all stages of a sale. This solution will be a good choice for organizations already using Sitecore's Experience platform, as the integration process will be quite simple.
To read further about Sitecore and access their new content management platform, click here.
Latest posts by Anna Birna Turner
(see all)