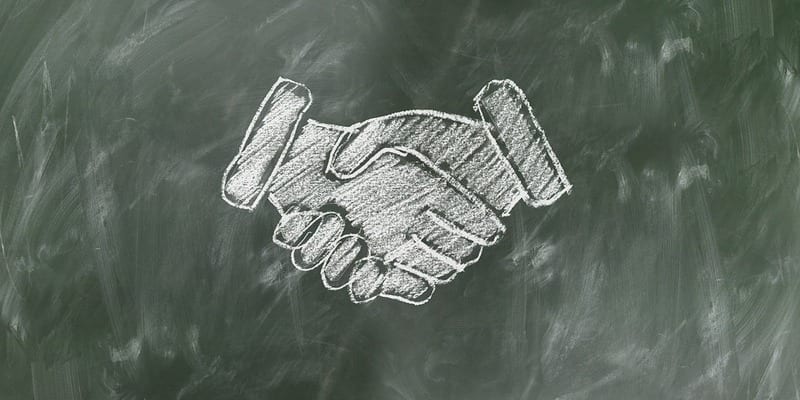 SparkPost, an email sending platform, has recently announced the intent to acquire eDataSource, a provider of email deliverability solutions and performance insights. eDataSource's inbox performance insights and reputation management will help SparkPost provide marketers with the first fully integrated email sending and analytics platform. Over 50 percent of marketers state that email is the most important revenue-driving channel for their business, so this acquisition should produce technology that optimizes their workflows and helps them create higher quality email content.
Our
2019 Marketing Automation Buyer's Guide
helps you evaluate the best solution for your use case and features profiles of the leading providers, as well as a category overview of the marketplace.
"The industry has long accepted a certain level of lost subscribers, however those stakes are considerably higher based on some of the email provider changes over the last few years. Today, a miss at the sending layer will result in a significant hit to a marketer's total acquisition costs, and can be avoided by making small adjustments,"  says Rich Harris, CEO of SparkPost. "By combining forces, we can now integrate insights with your sending for direct action and measurement. Our two companies coming together solves this problem."
The newly blended offering will provide marketers with the following capabilities:
Enhanced predictive inbox performance insights
Increased email engagement and conversion
Illustration of email performance within the context of a larger marketing campaign
"We are tremendously excited to finally, and perfectly, close the loop on analytics from the sender-side and consumer-side to accurately identify and solve issues in a predictive and/or immediately responsive manner," said GB Heidarsson, CEO of eDataSource. "Our customers will benefit from a very rich layer of data-driven intelligence as well as the most efficient sending platforms. This will allow us to offer best-in-class solutions to all of our clients. Our commitment to transparency and data-driven insights is very much in line with SparkPost's strategy to transform email delivery through Email Intelligence."
To learn more about this acquisition, click here.
Latest posts by Anna Birna Turner
(see all)