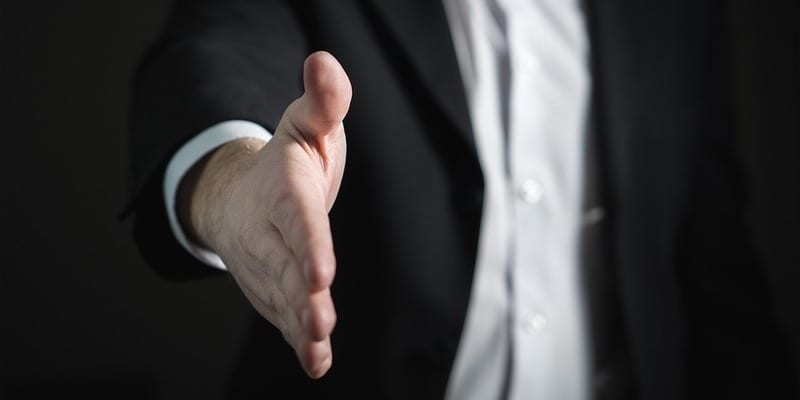 Account-based marketing platform Terminus has recently announced its acquisition of Sigstr, the email signature marketing platform. This acquisition creates an end-to-end account-centric marketing platform with a the most complete account intelligence available, based on intent, engagement, and relationship data.
Our
2020 Marketing Automation Buyer's Guide
helps you evaluate the best solution for your use case and features profiles of the leading providers, as well as a category overview of the marketplace.
"Combining the Sigstr solution with our platform is another strategic step in helping our customers drive account-based transformation and put ABM to work across their entire revenue funnel," says Tim Kopp, CEO of Terminus. "We're thrilled to welcome Sigstr's talented team and its customers into the Terminus family. Together, we're positioned to revolutionize how businesses drive sustainable growth."
The combined solution allows its users to determine their best-fit segments, prioritize accounts, and identify the next-best-action for execution. This allows for a variety of new capabilities, including aligning account-centric messaging across the entire customer lifecycle, utilizing relationship intelligence to identify priority accounts, and integrating employee email marketing into account-based programs to unlock a new channel of engagement for target accounts.
"Connecting our solution and the data insights it provides to the Terminus account-based platform activates an untapped channel that changes how businesses engage with target accounts," says Bryan Wade, CEO of Sigstr. "We're long-standing partners from both a technology and go-to-market perspective, making this combination a no-brainer and massive opportunity for our combined customers, and account-centric businesses everywhere looking to sharpen how they engage across the entire customer lifecycle."
---
Terminus is the leader of the account-based movement and the crucial link that connects B2B marketing and sales teams with their ideal customers. The Terminus solution arms marketing teams with an account-centric platform that delivers the intelligence and automation needed to scale ABM and revolutionize the way B2B marketing is done. Hundreds of organizations worldwide, including Salesforce, GE, Verizon, 3M and CA Technologies, turn to Terminus to more effectively target, engage and grow their best-fit accounts. Terminus offers savvy marketers the technology and proven expertise to radically improve ABM strategies and campaigns, increasing ROI and producing exceptional results. 
Sigstr is a relationship marketing platform that turns the billions of 1:1 emails sent every year into powerful brand engagements and practical relationship intelligence. With integrations into the leading CRMs, MAPs and Marketing Technologies, Sigstr helps companies get more out of their employee email by turning it into a channel that understands and engages their most important audiences. Leading brands like Cvent, Snowflake, SageIntacct, and Yext are using Sigstr to amplify the value of every email their employees send. 
Latest posts by Anna Birna Turner
(see all)