Three Major Players in Marketing Resource Management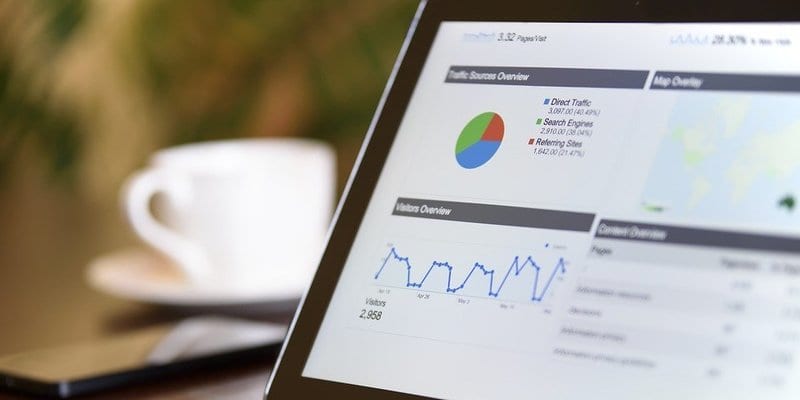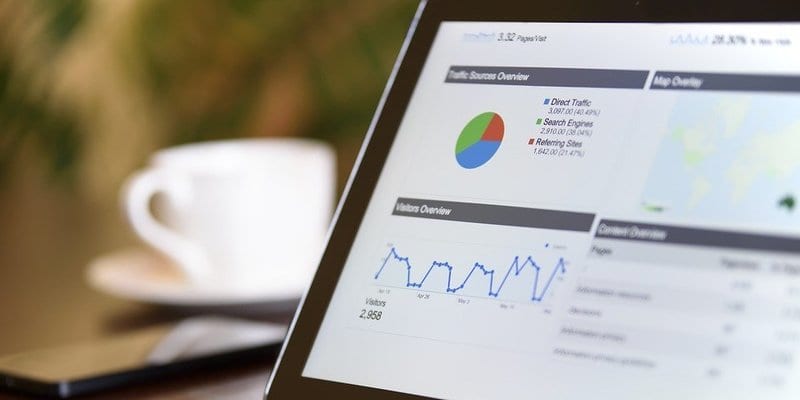 These providers have recently been named major players in marketing resource management for 2020 by Forrester Research.
Marketing resource management solutions come in a variety of shapes and sizes to meet the ever-changing needs of organizations and their increasingly complex environments. Enterprises require solutions that can serve a number of different use cases and address needs like compensation plan optimization and next-best-action recommendations for sales reps. There are both small and large providers that offer software to help these companies with both niche and common challenges, though choosing the vendor(s) that are right for your specific environment can be a daunting task.
The following providers have recently been named leaders or strong performers in the 2020 Forrester Wave of Marketing Resource Management. The report, which highlights and scores some of the top products in the industry, features these tools as being cornerstones in the space. Each provider's market share and product portfolios differ, which is what makes them interesting to the wider audience of marketing resource managers. Niche and emerging vendors can only hope to replicate the kind of market presence that these providers have earned over a sustained period of time. Here we provide a brief blurb about each and links to product details so you can learn more.
Note: The following vendors are listed in alphabetical order.
Allocadia's marketing performance management platform enables marketers to plan strategically, invest with purpose, measure the performance of their activities, and ultimately maximize marketing's impact on the business. This gives marketers the ability to drive greater performance, increase ROI and improve alignment with corporate goals. Companies like Microsoft, GE Healthcare, Box and Charles Schwab manage more than $25 billion marketing dollars within Allocadia, which enables them to save up to 40% of the time they spend on budgeting and planning as well as double their pipeline-to-spend ratio and ROI.
---
Aprimo provides digital solutions for content, operations, and performance that enable enterprises to optimize their brand experiences and the resources they use to deliver them. Aprimo gives enterprises an advantage by streamlining and governing processes from ideation to distribution; its well-rounded suite provides a wide variety of capabilities, an extensive list of integrations, a modularized MRM suite, a powerful command center for CXl, content creation, PIM, performance management, DAM, and much more.
---
BrandMaker's marketing performance management platform gives enterprise marketers the visibility and control to optimize their marketing operations. BrandMaker lets marketing leaders get on top of their budgets, people workflows, campaigns, and marketplace performance; this solution is particularly useful for clients that need to manage the complexity of multinational marketing. More than 300 leading companies including Bayer, Daimler, and Avantor trust in BrandMaker to increase their effectiveness in marketing planning and execution.
---
Looking for more? Download our Marketing Automation Buyer's Guide for free to compare the top products available on the market with full page vendor profiles, key capabilities, a marketing atuomation software market overview, our bottom-line analysis, and questions for prospective buyers.
And don't forget to follow us on Twitter, Facebook and LinkedIn for all the latest in the Marketing Automation space!