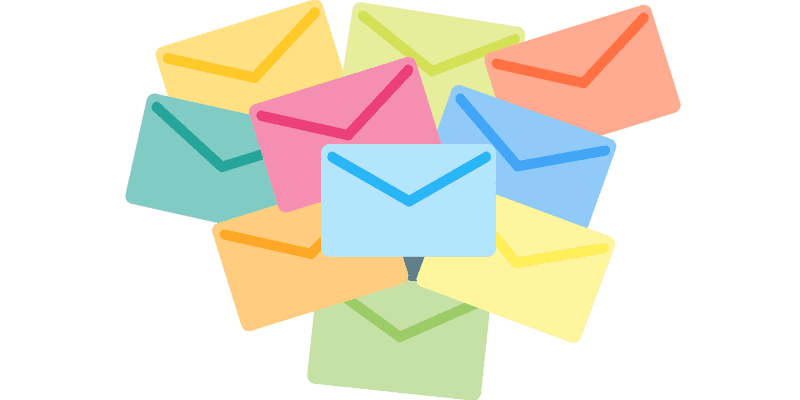 In a recent press release, Twilio announced the release of its brand new Marketing Campaigns Automation feature. This will allow Twilio users to create personalized automation workflows and implement various triggers, including CSV uploads, API integration, or the newly introduced Signup Forms. New Marketing Campaigns also introduces a new Email Testing feature, which provides users with inbox rendering previews, spam testing, and link validation. These new features bring Twilio up to par with other marketing automation solutions, and provides users with a single solution email program.
Our
2019 Marketing Automation Buyer's Guide
helps you evaluate the best solution for your use case and features profiles of the leading providers, as well as a category overview of the marketplace.
Automating aspects of your email marketing strategy is incredibly important; certain processes can be very time consuming, and leave you with less time to focus on other vital tasks. With Twilio's new feature, users can track their automations on a single page. Performance across statistics like delivery, open, and click rates are displayed for the automation overall, as well as on a per-email basis. Users can make changes and tweak certain automations as time goes by, if they need to.
With the new Email Testing feature, users no longer have to send themselves test emails across a multitude of inboxes and devices. SendGrid will automatically identify broken or problematic links, and will let users know if they're optimally formatted. With the addition of spam filter testing, users don't need to reach for a third party tool, further slowing down and complicating their work process.
Founded in 2009, SendGrid is focused on developing cloud-based email services to solve the challenges that growing companies can have reliably delivering emails. Combining the needs of engineers, marketers, and other business professionals, SendGrid is responsible for sending billions of emails for companies all over the world.
To read further about Twilio SendGrid and access their new email marketing features, click here.
Latest posts by Anna Birna Turner
(see all)